Do you have a car or are thinking of buying a new car? Well, then you must also think of situations if you are involved in an auto accident and are found to be at fault, then who will pay for the damage caused to the other vehicle? You could be responsible for thousands of dollars if you are found to have injured someone else severely in your car. Instead of bearing these unnecessary stresses and monetary losses, you should look for the right insurance coverage and keep your car protected against all such risks on the road. We, at Holbrook Insurance, can help. We have been in this field since 1979 and have catered to several employees with several kinds of their insurance needs. Right from car insurance to home, business, health, and even life insurance, we can offer you everything. So, if you are from areas like Braintree, Gilford, Hingham, Laconia, Meredith NH, or Tilton NH, you can rely on us.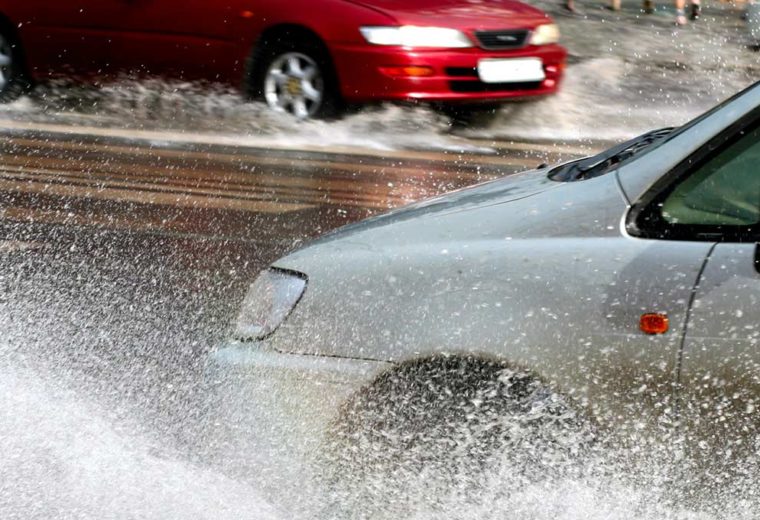 Here, we have put together 3 reasons why you should pick our auto insurance for your car. Take a look. 
Independent Insurance Agency

 
Firstly, you should know that we are an independent insurance agency so we can provide you with multiple carriers, enabling you to choose according to your budget and preferences. 
We provide a high quality insurance coverage which means that all kinds of risks or challenges that you are most likely to face on the road are covered by us. You don't have to worry about financial losses because everything will be taken care of. 
Are you worried about the premiums? Well, we charge very affordable premium rates for all kinds of budgets. So, you don't have to worry about those.  
So, if you are interested in purchasing our insurances, then quickly get in touch with us now.