Life Insurance and Homeowners Insurance in Belmont, New Hampshire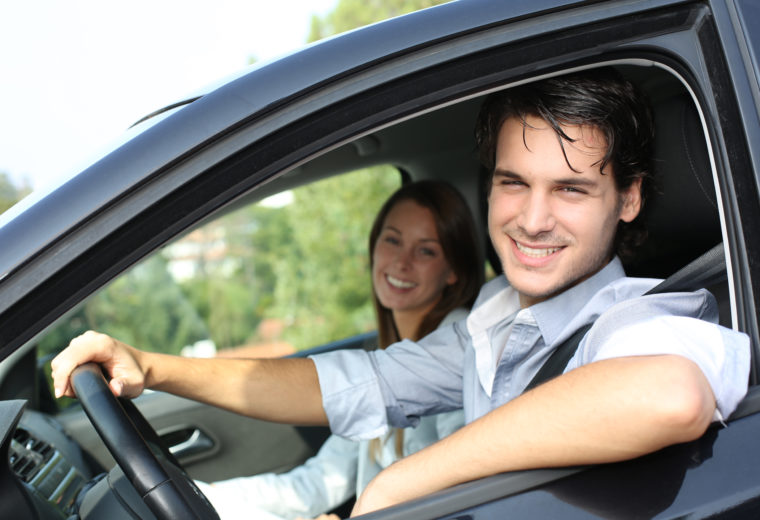 Life rarely goes as planned. You can be as careful and as conscientious as possible, and still, accidents happen. In an unexpected life, the least you can do is prepare for the unknown. Having good insurance is the first step you can take to protect you and your loved ones from life's unpredictability.
Holbrook Insurance Center of Belmont works with you to assess your insurance needs and coverage options. Taking into consideration the liabilities you face, Holbrook Insurance Center uses the latest insurance techniques to mitigate risks at budget-friendly rates. So you can feel confident knowing that you're prepared for whatever life throws your way.
Auto Insurance
Having car insurance is not an option. Having good car insurance, on the other hand, is. Choosing the right policy can be a hassle. With so many options available to you, how do you know that you're getting the complete coverage you need for a fair price?
Holbrook Insurance Center walks clients through the process of selecting the car insurance plan that best suits their budget and lifestyle. Offering a variety of alternative auto insurance policies to keep all your toys on wheels covered, including but not limited to:
Motorcycle Insurance
RV Insurance
Boat Insurance
Trailer Insurance
Classic Car Insurance
Homeowners Insurance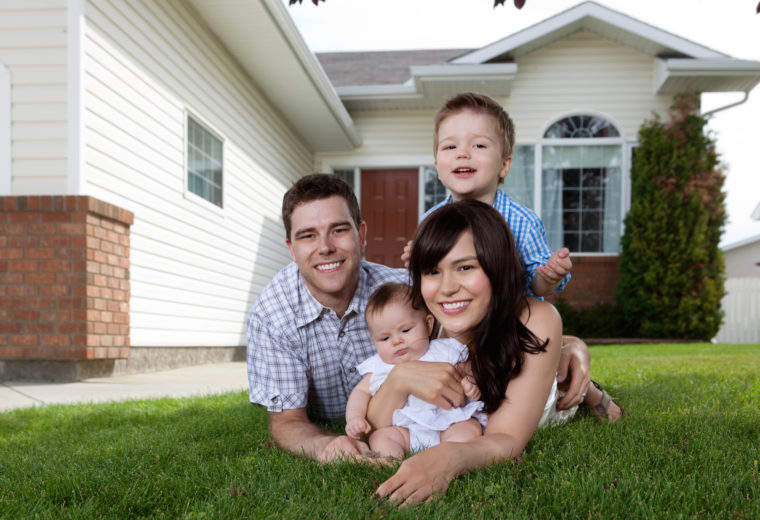 Your home is your haven; it's where you begin and ends each day. Having a good home insurance policy helps you safeguard the home that houses your loved ones and heirlooms. Holbrook Insurance offers homeowners peace of mind by assessing the risks they face and suggesting insurance plans that cover these risks; from flood insurance to umbrella insurance Holbrook Insurance Center has you covered.
Insurance Policies
Asking the right questions before committing to an insurance plan can go a long way.
But what questions should you ask?
What medication does my insurance cover?
What diseases are covered?
What documentation do I need for this plan?
What are the out-of-pocket expenses?
Holbrook Insurance Center knows that asking the right questions makes all the difference when it comes to insurance. With over 40 years of experience in insurance, Holbrook Insurance Center has helped its respected clients obtain optimal coverage at affordable rates; so you and your family are fully protected within the means of your budget.
Life Insurance
Everyone needs life insurance. While unpleasant to think about, life insurance can alleviate the financial burden placed on loved ones after your death. Life insurance helps to pay deceased individuals debts, funeral expenses, and income or estate taxes. It also helps take care of dependents and provide financial stability for loved ones left behind.