Home Insurance in Quincy, MA
Keeping your home safe is key to keeping you and your family safe, and there's no better way to protect your home than homeowner's insurance coverage! By protecting your personal liability and the integrity of your home, you can rest easy knowing that you're prepared for whatever life throws your way. 
At Holbrook Insurance Center we are happy to provide homes in Quincy, MA, and the surrounding areas with affordable home insurance coverage. By analyzing your property and your unique risks, we set you up with an insurance policy that keeps you protected from all angles.
Homeowner's Insurance Coverage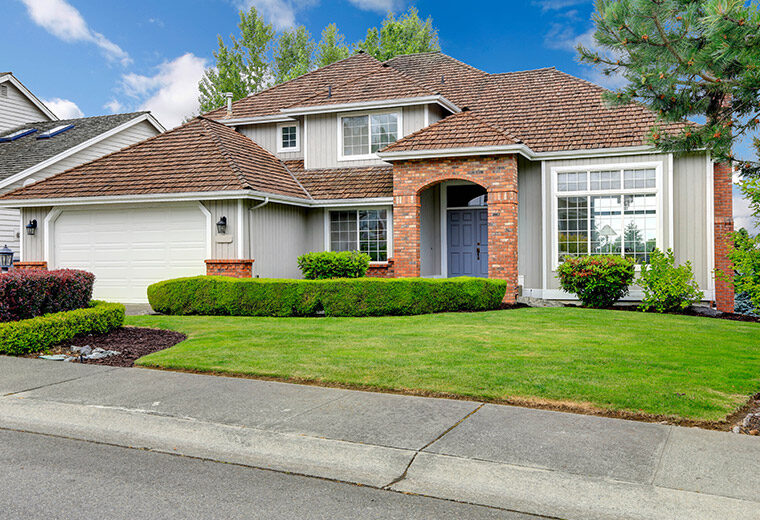 Homeowner's insurance aims to protect you and your home from a range of dangers and perils that can be costly and/or detrimental. By covering your personal dwelling and private property, you can ensure that your home is always ready to face the unknown with home insurance coverage. Homeowner's insurance coverage options may include:

Homes

Rental property

Townhouses

Apartments

Condos

Motor Homes

Vacant Homes

Identity Theft 

Homes Under Construction

Fire Policies

Umbrella Insurance

Natural Disasters

Personal Items
Who Needs Homeowner's Insurance? 
If you own a home then you need home insurance coverage. While homeowner's insurance isn't required by law in the state of Massachusetts, most lenders will require you to have at least a basic form of home insurance coverage to safeguard investments. 
However, if home insurance isn't a requirement for you, you should still consider arming your Quincy, MA house with a good home insurance policy to keep you, your dwelling, and your loved one's safe. Here are some benefits of homeowner's insurance coverage: 
Home insurance protects other structures on your property 

It keeps your home protected from natural disasters 

This insurance coverage provides you with financial security and replaces losses

It safeguards you from lawsuits and liability suits, and more!
Home Insurance Solutions in Quincy, MA
As a prominent part of the Metropolitan Boston area, Quincy, MA is a hub for businesses and homeowners looking for a charming city to call home. With all the conveniences of the big city and the quiet living options of the suburbs, Quincy is a historical playground that's ideal for families and couples looking to get a good start. From exploring Adams National Park to wild nights at the Water Club, Quincy has it all! 
At Holbrook Insurance Center we are proud to serve Quincy, MA, and the surrounding areas with affordable home insurance coverage. Carrying a vast range of homeowner's insurance options from the most reputable carrier in the nation, we work with you to help you select the policy that's right for you and your family.