Life Insurance, Car Insurance, Flood Insurance, and Home Insurance in Abington MA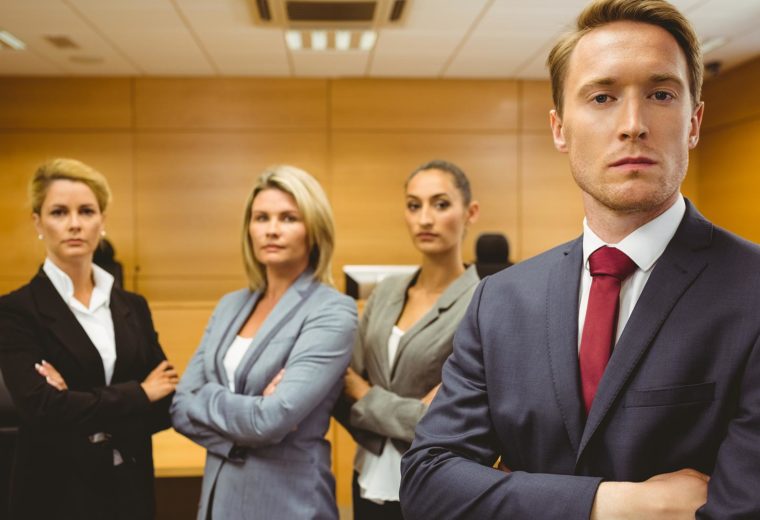 Choosing the right insurance policies can be an overwhelming chore. How do you know that you're getting the most out of your policy? How do you know that you're paying the right price? How do you know that you have all the coverage that you need?
Holbrook Insurance Center of Abington works alongside its clients to find the policies that offer optimal coverage at competitive rates. With 40 years of experience, Holbrook Insurance Center takes the time to get to know you and assess your needs, providing clients with a variety of coverage options that offer maximum coverage for all of life's what-ifs.
Home Insurance in Abington MA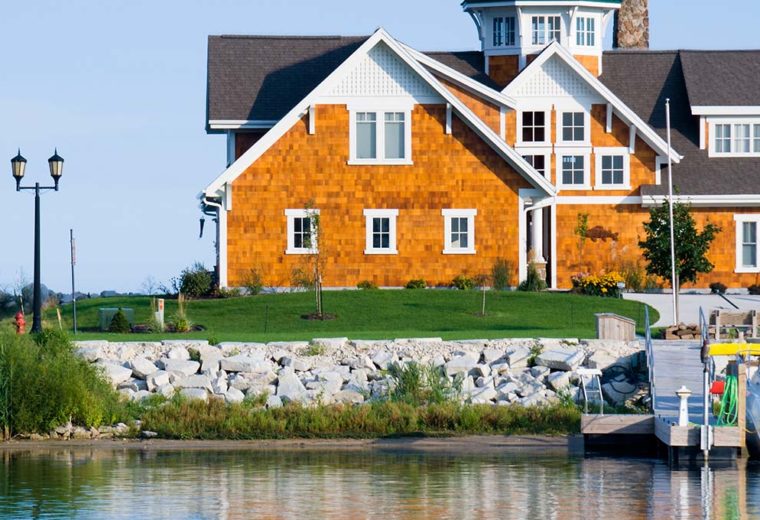 Home insurance reimburses homeowners the financial losses they face in the event that a home is either robbed or damaged. This lightens the financial burden of unexpected attacks your home can face. Homeowners insurance is not required by law but often is needed to purchase a loan. But who else needs homeowner's insurance?
Homeowners insurance is for homeowners of any kind including owners of:
Condos
Townhouses
Motorhomes
Vacant Homes
Homes under construction
Rental properties, etc.
Flood Insurance and Homeowners Insurance in Abington MA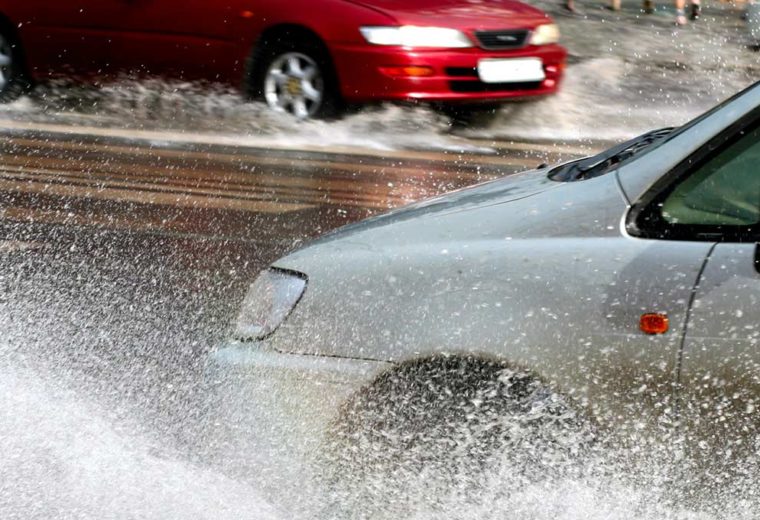 Flood insurance is not covered under the umbrella of homeowners insurance, but every home in any location is subject to floods. Having flood insurance is not a luxury, but a necessity. Flood insurance helps protect you from the financial burden that flooding can cause.
From electronics, personal items, and heirlooms, flood insurance will reimburse the cost of the losses homeowners face from an unexpected flood. Ask a Holbrook Insurance Center agent about flood insurance today.
Life Insurance in Abington MA
Life can change in a moment. While we hope for the best, the truth is that death and disease are an inescapable part of life. Life insurance is a necessity in today's day and age. Not only does it help protect ourselves, but also our families after we pass away.
Holbrook Insurance Center of Abington helps clients assess the life insurance risks they face and offers cost-friendly solutions to keep you and your loved ones protected for whatever may come your way.
Auto Insurance Coverage in Abington, Massachusetts
Having car insurance is not only a good idea, but is also required by law. Automobiles are an everyday part of our lives. Every time we get out on the road we are at risk. Even if you are a careful driver, you cannot control the vehicles around you; you must always be prepared for the unknown.
Holbrook Insurance Center of Abington has experience in offering auto insurance coverage for drivers of all types of vehicles on and off the road. From motorcycle insurance to boat insurance, Holbrook Insurance Center covers it all. But what should your insurance policy should cover the following:
Personal liability
Collisions
Comprehensive coverage
Property Damage
Medical expenses, and more.