Laconia, NH and Surrounding Area Insurance Services for Auto Insurance, Home Insurance, and More
You can stop right here if you are searching for affordable auto insurance in Laconia, New Hampshire. Our agency, Holbrook Insurance Center, has been exceeding the expectations of our clients since 1979, and it is gratifying to serve multiple generations of the same families. The fact is, people come back to us because we sincerely care about them. We don't look for customers; we try to make friends.
We have the ability to obtain affordable car insurance because we are not bound to any one insurer. Our agency has relationships with multiple different highly rated, reliable providers, including Safeco, Travelers, and Progressive. When you engage us to find auto insurance for you, we enter your data into our system and these companies come back with quotes. At the end of the day, you can choose the lowest premium that is being offered for the coverage you need.
In addition to the car insurance Laconia, New Hampshire drivers can obtain from us, we offer motorcycle insurance. Every year, the city explodes with activity when it is time for Laconia Motorcycle Week, which is one of the largest rallies in the country. Many locals enjoy motorcycling, and our doors are open if you ever need low cost motorcycle insurance.
Laconia, New Hampshire Home Insurance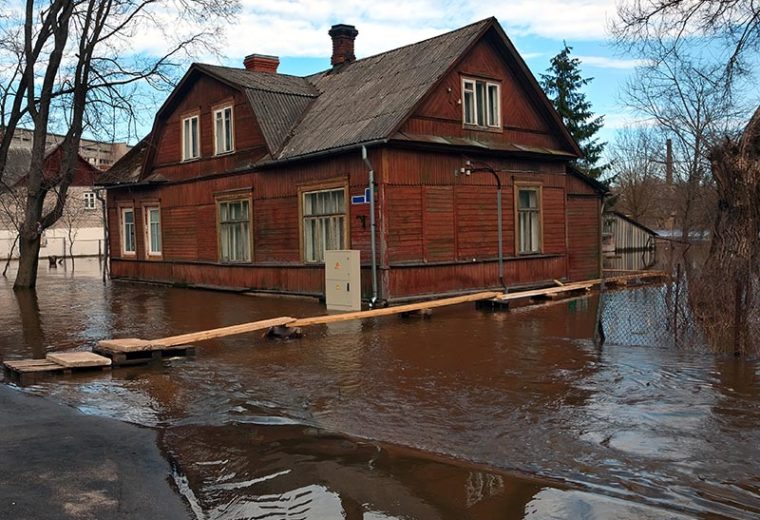 Home insurance is another area of expertise for our agency. We use the same cost comparison approach for homeowners insurance, and we work closely with our clients to make sure that they have a full understanding of the coverage details.
Flood insurance can be added, and earthquake insurance is available. Plus, if you are leasing property, you can protect your belongings if you carry the appropriate level of renters insurance.
Life Insurance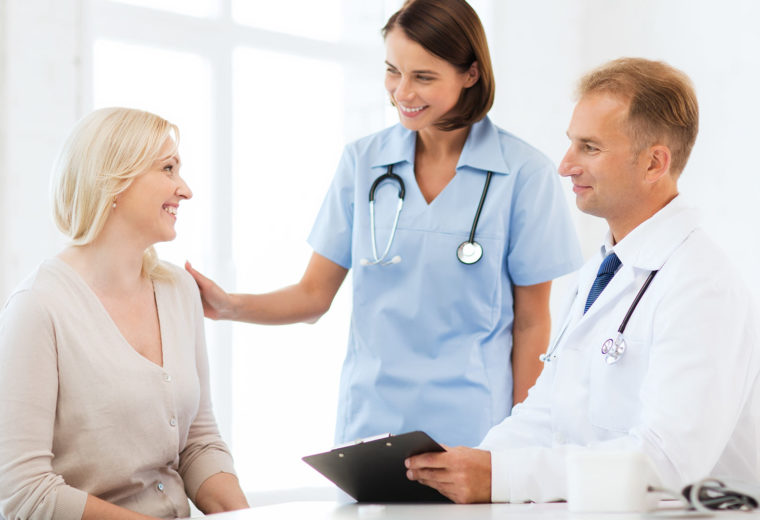 As a comprehensive personal insurance resource, we can also connect you with life insurance. Our offerings include permanent life insurance, term life insurance, universal life insurance, and whole life insurance.
There is another important type of coverage that flies under the radar. According to government studies, the majority of senior citizens will someday need help with their day to day needs. Medicare does not pay for a stay in a nursing home or assisted living facility. You can brace yourself if you carry long term care insurance, and you can obtain it through our agency.
Contact Holbrook Insurance Center!
If you are in Weirs Beach, City Center, Lakeport, or any other part of Laconia, New Hampshire an insurance agency you can rely on is just a phone call away. Our local number is 781-767-2400, and we can be reached toll free at 800-287-2403.