Homeowner's Insurance, Auto Insurance, Commercial Insurance, Flood Insurance, Life Insurance, and More in Tilton, New Hampshire
At Holbrook Insurance Center we get to know you personally to provide you with a range of insurance coverage options to fit your lifestyle. No matter your budget or insurance coverage needs, we meet all your requirement with quality insurance coverage from the most reputable providers in the nation.
Life Insurance Coverage in Tilton, NH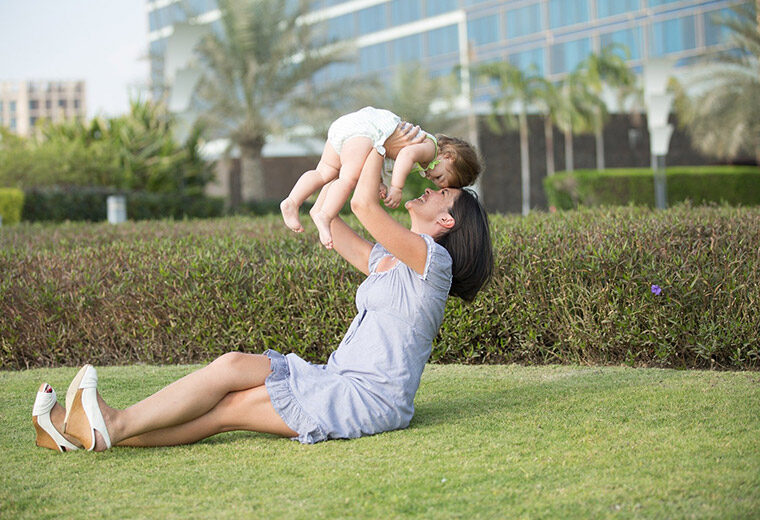 No matter who you are, or what your budget, you need life insurance coverage. Life insurance helps to keep your beneficiaries secure in the event of your passing. Through a range of policy options, you can provide your loved ones with financial security at a reasonable rate.  
Our life insurance coverage options include but are not limited to:
Permanent Life Insurance-

This life insurance coverage option gives you protection for as long as you live, giving you cash value with fixed premiums. 

Universal Life Insurance-

This flexible life insurance policy offers you saving options and cash value accumulation that you can use while you're still living. 

Whole Life Insurance-

This plan gives you reliable life insurance for the duration of your life, as long as annual premiums are paid. 

Term Life Insurance-

This life insurance option gives you temporary protection during a specific term or time period.
Home, Auto, & Flood Insurance in Tilton, NH
We provide you with insurance coverage options that protect your personal lifestyle. From keeping you secure on the road to offering you coverage options for your home, we ensure that you and your loved ones are safe no matter if you're at home watching a movie, or on the go! 
 Commercial Insurance in Tilton, NH
Seated on the Winnipesaukee River, Tilton, New Hampshire is a charming small town where everyone knows your name. Whether you're heading to the outlets or the speedway, you're sure to be greeted by friendly faces no matter where you go. For small business owners looking for a charming New England town to set up shop, Tilton, NH is the perfect place to do so. Whether you're a contractor, shop owner, or contractor in the area, we are proud to provide you with the affordable commercial insurance options you deserve. 
With over 40 years of experience serving commercial businesses in Tilton, NH, and the surrounding areas, we've gained a reputation for quality service that outweighs our competitors. Focusing on your budget, business model, and coverage needs, we craft unique insurance coverage plans that keep you, your business, and your employees protected at all times. Contact us today to get a FREE quote on commercial insurance for your Tilton business!