Motorcycle Insurance, Life Insurance, Car Insurance, and Homeowners Insurance in Quincy MA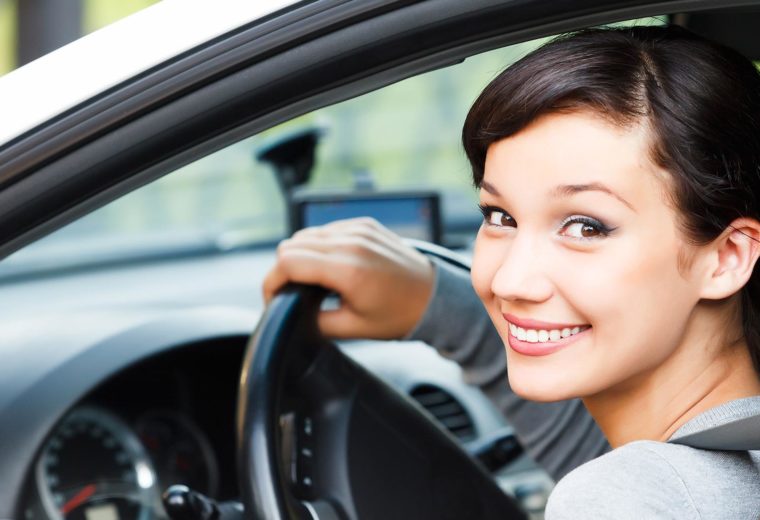 Keeping you and your loved ones safe is what matters in life. No matter what life throws your way, you need to be prepared. From health issues, property damage, or even death, there are insurance options out there that can help prepare you for the unexpected curveballs that life throws at you.
Holbrook Insurance Center of Quincy has been serving Massachusetts and New Hampshire residents for nearly 40 years, providing them with the coverage they need to protect themselves from the unexpected. By familiarizing themselves with clients face to face, Holbrook Insurance representatives assess the daily lives of clients and handcrafted insurance plans that help you get the most out of your insurance policies.
Car and Motorcycle Insurance in Quincy MA
Whether you are a car owner or a motorcycle enthusiast, you face a plethora of risks both on an off the road. From accidents to theft and damages, Holbrook Insurance will help you find the auto insurance policy that will keep you well protected on the go. So you don't have to worry about what's to come.
Your coverage matters, which is why Holbrook Insurance Center offers auto insurance policies that provide coverage in the following areas:
Uninsured Motorists
Underinsured Motorists
Collision Coverage
Comprehensive Coverage
Property Damage
Personal Injury Protection (PIP)
Bodily Injury Liability, and more!
Homeowners Insurance for Quincy Residents
Having good home insurance is not required by law, but it necessary for all homeowners with a loan or a mortgage. The risks that you face by simply owning your home are greater than you may think. Homes, motorhomes, condos, and townhouses are a target of various outside variables that can cause serious damage to residents.
***While a common natural disaster, flood insurance is not covered under a standard homeowners insurance plan. Call Holbrook Insurance Center at (781)-767-2400 to discuss the flood insurance plan that suits you.
Life Insurance in Quincy, Massachusetts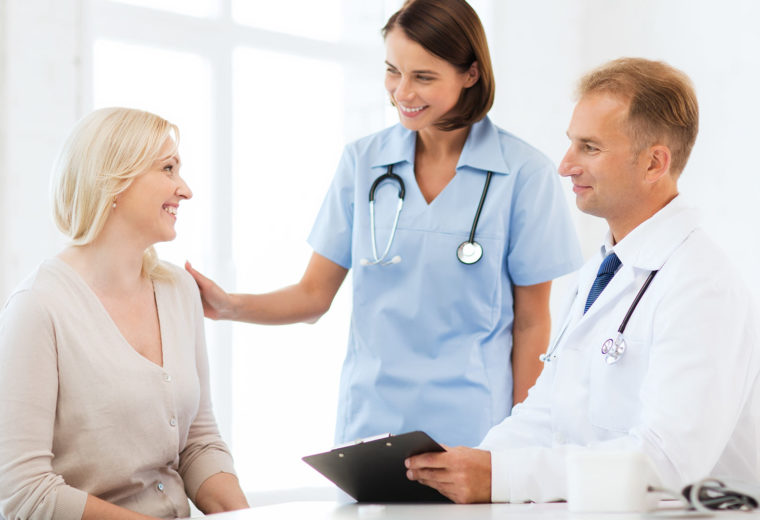 Life is fleeting. We never know when our time will come. But when it does, we need to ensure that our family and loved ones are well taken care of after we are gone. It is suggested that all individuals procure a life insurance policy. Life insurance policies can:
Help compensate unpaid debts left behind.
Provide financial stability for dependents.
Pay off estate taxes.
Procure business stability.
Pay final expenses of the deceased.
Replace spouses income.
Holbrook Insurance Center of Quincy and surrounding areas helps clients explore the additional Life insurance policies available to them. So you can get the optimal coverage that you and your family deserve to be happy and healthy.