Affordable Auto Insurance, Home Insurance, and More in Braintree, MA and the Surrounding Area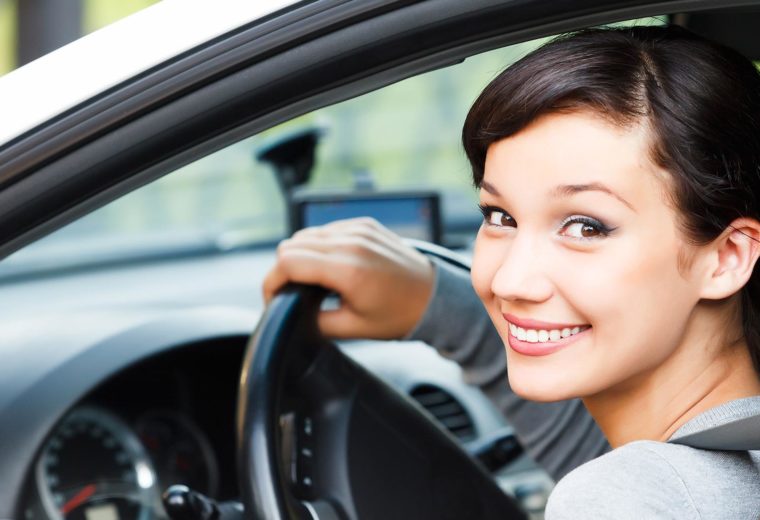 You have identified the ideal resource if you are looking for low cost car insurance in Braintree, Massachusetts. We have been building relationships in this community for decades, and we greatly value the friends that we have made over the years.
This Norfolk County town is a rich repository of history as the home of former presidents John Adams and John Quincy Adams, along with Declaration of Independence signer John Hancock. It is a very special place, and we are proud to be able to serve its residents. From the West Street/Washington Street area to City Center to the Highlands, for affordable car insurance in Braintree, Massachusetts, Holbrook Insurance Center is the name to remember.
Home Insurance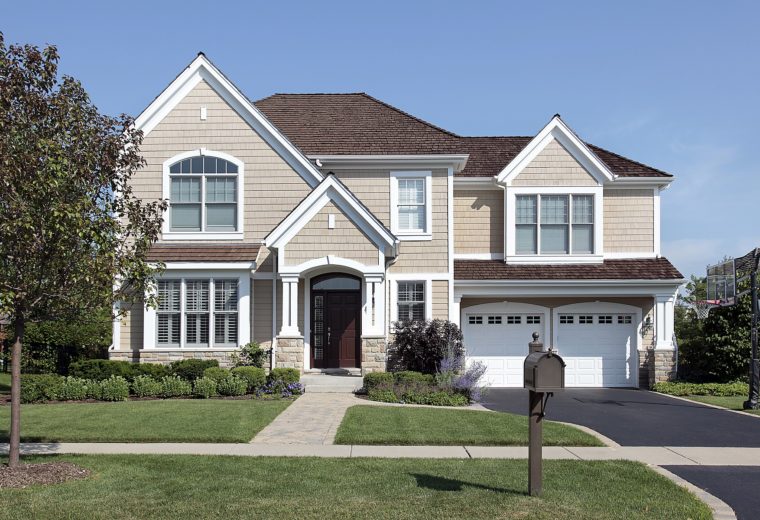 Home in suburbs with arched entry and brown cedar roof[/caption]In addition to the car insurance, truck insurance, motorcycle insurance, boat insurance, and RV insurance that we offer, we are home insurance specialists. Policy details can be confusing, so we work closely with our clients so they can make fully informed decisions. Many people are not aware of the fact that flooding is not covered in a typical homeowners insurance policy. However, you can protect yourself if you add flood insurance.
We can definitely connect you with the Braintree, MA home insurance you need, and we have the ability to find affordable prices. Our agency has established relationships with several different top quality insurance companies, names like Safeco, Preferred Mutual, and Travelers.
Since we are not a "captive" agency that is beholden to one single insurance provider, we can enter your information into our system and bring back quotes from all of these different companies. At the end of the day, you can select the lowest premium and go forward with the knowledge that you did not overpay for your home insurance.
Holbrook Insurance Offerings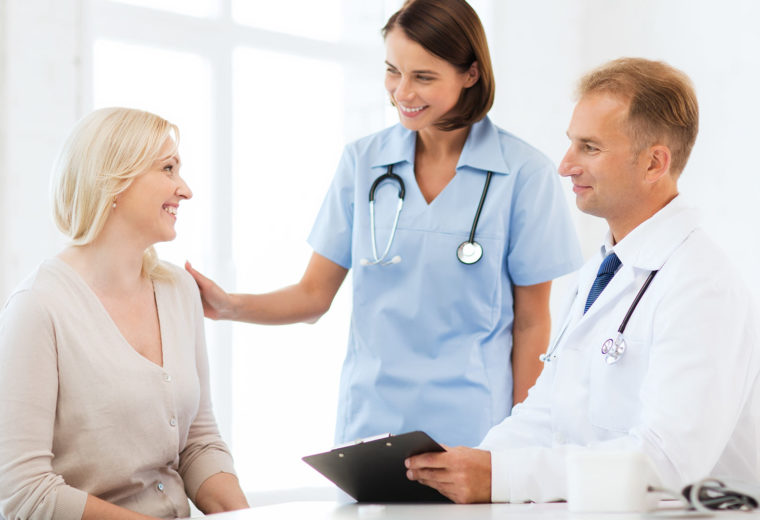 You can rely on Holbrook Insurance Center to satisfy all of your motor vehicle and homeowners insurance needs, but our offerings do not stop there. If you ever need a Braintree, Massachusetts insurance resource, our doors will be wide open. Traditional insurance is available, and we also have the ability to obtain disability insurance, Medicare gap insurance, and long term care insurance.
Call or Click Right Now!
If you are ready to start saving money on your home insurance, or car insurance, you can reach one of our Braintree, Massachusetts insurance agents at 781-767-2400 or 800-287-2403. You can alternately send us a message through the contact form on this website.