Personal Insurance, Commercial Insurance, and Life & Disability Insurance in Alton, NH
At Holbrook Insurance Center we arm you with affordable insurance for all your needs. With over 40 years of experience offering insurance coverage to Alton, NH, and the surrounding areas, we have the expertise needed to help you find the right insurance solutions for your lifestyle! 
Personal Insurance in Alton, New Hampshire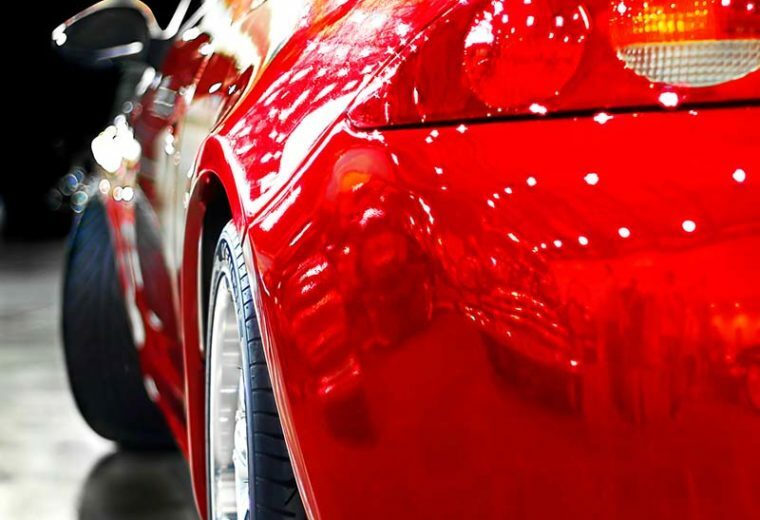 Personal insurance not only encompasses you, but it provides your belongings and loved ones with ample protection. From keeping you protected on the road to safeguard your home, we give you the coverage you need to feel safe no matter where you go. 
Auto Insurance– Anytime you get in your car you put yourself at risk. Even if your driving is impeccable, you can't guarantee that you won't get hit by another driver. If you're looking for quality auto insurance for you and your loved ones, give us a call today!  
Home Insurance– Home insurance is essential for all homeowners in Alton, and the surrounding areas. With a variety of coverage policies from a range of the most respected insurance carriers in the nation, we ensure that your home is always protected. 
Flood Insurance– Most home insurance policies don't provide you with the coverage your home requires to stay protected in the event of a flood. We've got your back with affordable flood insurance policies that protect your dwelling from floods of many kinds.
Commercial Insurance 
We are passionate about helping businesses flourish in Alton, NH, and the surrounding areas. By arming you with quality commercial insurance coverage, it's our goal to give you the protection you require to keep your business afloat and ensure the safety and satisfaction of your employees. Our commercial insurance coverage options include but are not limited to:
Personal Liability 

Retirement Plans
 
Life & Disability Insurance For Alton, NH
Home to the Bay State Forest and Mount Major State Forest, Alton, New Hampshire is a magical and enticing paradise for nature fanatics and families looking to live a quiet life. With a small population of just over 5k people, Alton has everything you could need out of a small town, including attractive real estate options. With beautiful lake houses, lush greenery, and beautiful mountain resorts, it's no wonder why retirees choose Alton to live out their golden years. 
At Holbrook Insurance Center we are proud to offer Alton, NH, and the surrounding areas a range of insurance coverage options, including life and disability insurance. Whether you're in poor health or mint condition, we provide you with the resources and coverage needed to have peace of mind no matter your health condition. Knowing that financial health is just as important as your physical health, we give you the best of both worlds with quality insurance coverage.