Home Insurance, and Auto Insurance in Hingham, MA and the Surrounding Area.
Holbrook Insurance Center is the leading resource for all different types of insurance in Hingham, Massachusetts. We started out on this journey back in 1979, and many things have changed within the industry over the years. One thing that has remained constant is our sincere commitment to the friends and neighbors we serve. The preservation of your well-being is our business, and we take it very seriously.
This historic Plymouth County city is a fantastic place to live, with a unique charm and easy access to everything that the Boston metropolitan area has to offer. If you are in Town Center, Cole Corner, Crow Point, Liberty Plain, or any other part of town, our doors will always be open whenever you need insurance in Hingham, Massachusetts.
Affordable Premiums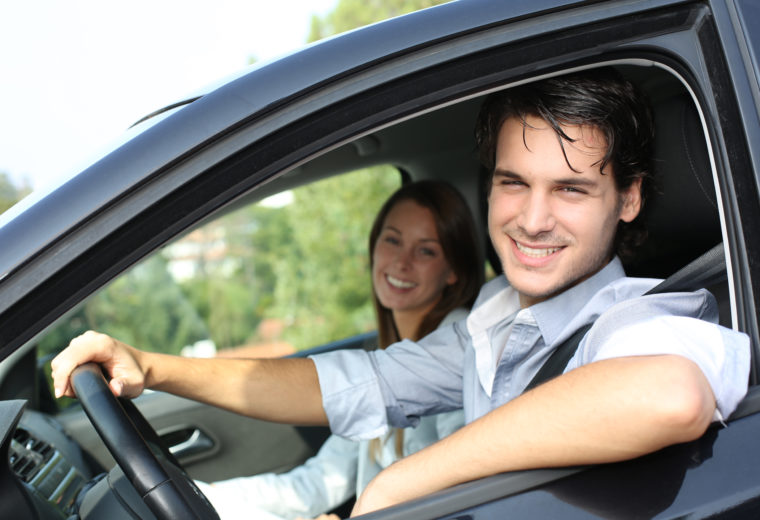 Car insurance is one area of specialization for our agency. It can be expensive to keep a motor vehicle on the roadways, so you certainly do not want to overpay for your auto insurance. Of course, you could spend all day calling many different insurers, but who has the time for that? Many people wind up settling for the first car insurance quote they are given and they leave it at that.
This is understandable, but these individuals may be throwing money out the window. When you work with us to obtain your Hingham, MA auto insurance, you have professionals in your corner.
We have relationships with a number of different top-quality insurance companies, including Fidelity, Zurich, and Safeco. These insurers compete for your business, and we compare quotes that we are given from them. Ultimately, you can choose the lowest premium that is being offered to you. Plus, in addition to car insurance, we can obtain motorcycle insurance, truck insurance, boat insurance, and recreational vehicle insurance.
You can definitely rely on us for car insurance, and we offer home insurance for Hingham, Massachusetts residents. We apply the same principle when it comes to the cost comparisons, so you get rock bottom home insurance premiums. You can also rely on us for flood insurance and life insurance.
Let's Get Started!
Now is the time for action if you have been looking for a local resource that can satisfy all of your insurance needs under one roof. You can speak with one of our knowledgeable Hingham, Massachusetts insurance agents right now if you give us a call at 800-287-2403. If you would prefer to send a message electronically, use our contact form here.