Auto Insurance, Car Insurance, and Motorcycle Insurance in Alton, NH
There are nearly 18,000 auto crashes in the United States per day. With an increase of drivers on the road, driving is more dangerous now than it has ever been before. However, driving remains one of the most necessary and relevant daily tasks that we partake in. It's a part of our daily routine whether we like it or not.
Having good auto insurance for your car, motorcycle, boat, or toy on wheels provides automobile owners with the coverage and peace of mind that they need to go about their daily life knowing that they are ready for whatever comes their way.
Holbrook Insurance Center of Alton has over 40 years of experience in providing optimal coverage to automobile owners in New Hampshire and Massachusetts. By assessing the risks that you face, Holbrook Insurance Center provides clients with an array of insurance policies and options that fit their budget. So you can remain protected and keep your hard-earned cash where it belongs; in your pocket.
Auto Insurance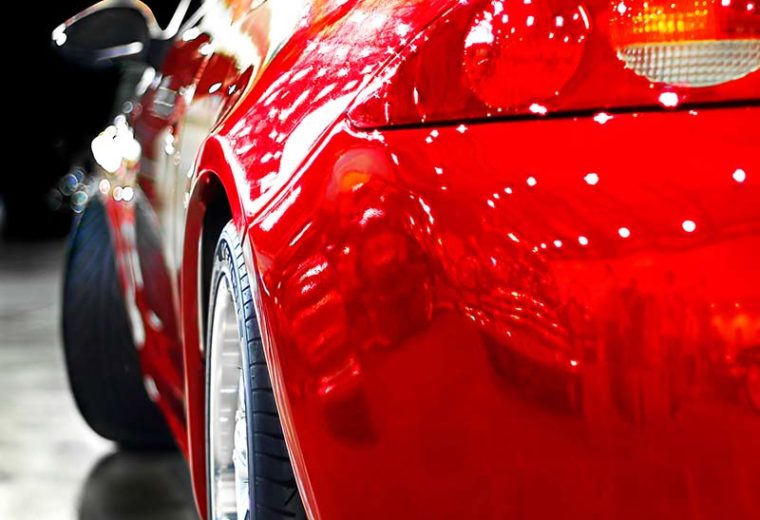 Your everyday car isn't the only automobile that needs to be insured. All of your toys, whether on or off-road should be protected. Holbrook Insurance Center of Alton and surrounding areas offers insurance coverage options for:
Cars
Boats
Motorcycles
Watercrafts
RVs
Off-road vehicles
ATVs
Trucks
Classic Cars
Trailers
Whatever your hobby may be, Holbrook Insurance Center has got you covered. So you can go back to doing what you love knowing that you're prepared for whatever comes your way.
Car Insurance
Most car accidents happen within 5 miles of your home, making danger closer to your doorstep than you may have imagined. Your auto insurance plan is more important than you may have originally thought. Not only should your plan cover damages to your vehicle and other involved it can also help cover the medical expenses you face in the case of an injury.
Holbrook Insurance Center helps you get the most out of your insurance policy by assessing the coverage options available to you, including:
Liability Coverage
Underinsured Motorists Coverage
Comprehensive Coverage
Collision Coverage
Medical Coverage
Personal Injury Coverage
Ride-Sharing Coverage
Gap Insurance, and more.
 Motorcycle Insurance in Alton
Riding a motorcycle can be one of the most thrilling and liberating feelings in the world. However, motorcyclists face the same, if not more, risks as the average car owner. Having an optimal motorcycle insurance plan is crucial.
Holbrook Insurance Center helps bikers obtain the motorcycle insurance policy that financially protects motorcyclist in the event of a crash, a theft, or damage to the vehicle itself. So bikers are free to do what they love without the burden of the risks they face both on and off the road.