Are you finally planning to buy your dream car? Then, you must have arranged for the requisite finances already? But what if after you take your car for a spin and suddenly it meets with an accident? You have to pay for the damage to its parts along with the hefty medical bills. Moreover, if someone was present in your car, you will also be imposed with heavy liability payments. So, what is the solution to get out if this situation? Prevention is better than cure. So, you need to invest in the right auto insurance program which will protect your dream car. There are several companies with comprehensive car insurance programs. We, at Holbrook Insurance, are one such leading insurance companies which cover all kinds of personal vehicles from the risks they are exposed to including cars, motorcycles, boats, trailers, RVs, ATVs, and all kinds of personal watercraft too. So, if you are looking for an experienced and reputed company offering high-quality auto insurance coverage at cheapest premiums in areas like Braintree, Gilford, Hingham, Laconia, Meredith NH, and Tilton NH, we can be the right choice for you.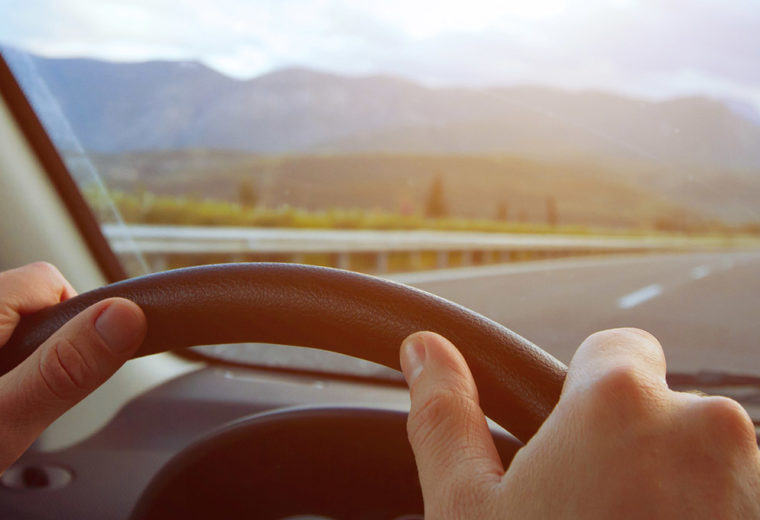 Here, we have put together 2 things to compare while choosing the right auto insurance policy. 
First of all, you need to compare the coverage options. You should check the coverage provided by the shortlisted insurance policies and see that which one covers the maximum number of risks. 
Next, since you also have to protect your budget while ensuring the protection of your car, you must compare the premium rates of different insurance plans and see which one offers you the best coverage for the lowest premium rates. 
After comparing both of these points, if you want to opt for our auto insurance, then call us at 781-767-2400 or 603-293-0044 now.