Do you own a personal vehicle? Then, you should also make sure that it is protected against all kinds of risks and challenges regardless of what kind it is or the model you own. How to protect your vehicle on the road? Well, to begin with, you should always make sure that you are following the traffic rules. And secondly, you should always invest in the right auto insurance coverage. This will curb down your monetary loss in case you ever meet with a dire emergency for your car. We, at Holbrook Insurance, can be the right choice for you. We bring you a wide range of insurance options. Right from life, disability and health, to commercial as well as personal insurances, we offer everything to our valuable clients. With our solid experience and great customer base, we enjoy a great reputation for our insurance policies. So, if you belong to areas including Braintree, Gilford, Hingham, Laconia, Meredith NH, or Tilton NH, you can resort to us without any hesitation.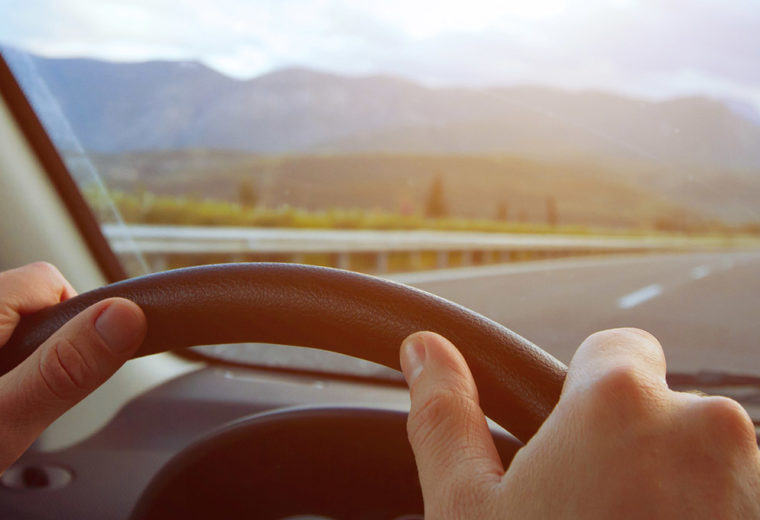 Here, we have put together a few things that you must ask an auto insurance company. Take a look.
What kinds of vehicles do you cover?
If the company only provides insurances for cars and you have a motorcycle, then there is no point in hiring such a company. So, it is crucial that you choose a company which offers insurance for all kinds of vehicles.
What sorts of risks are being covered?
Next, you must ask the company about the kinds of risks that are being covered by the company's policies so that you can understand if this will be a good deal for you or not. So, asking this question is also vital.
Are your insurances quite affordable?
You must have a budget in mind while you are opting for an insurance plan. In order to make sure you are not making a wrong choice, you need to ask several companies for free premium quotes, which you can compare and opt for one which is more suitable for you and your pockets.
After asking such questions, if you are thinking of buying our insurance policies for your vehicles, quickly contact us now at