Are you thinking of buying a motorcycle? If you have already purchased one or are planning to buy such an automobile, you should make a list of risks and challenges that will come your way because of this. To be prepared, you should invest in a good motorcycle insurance policy that will compensate against such losses. We, at Holbrook Insurance, can be the right choice for you. We are one of the most established and reliable companies which have been in this business since 1979. We can provide you with a wide variety of insurance policies, starting from home, business, and auto insurance to even life, and disability insurance policies. We are also an independent insurance agency which means you can get multiple carrier options from us. We are known for our great variety of insurance policies under the same roof along with our high-quality coverage options. So, if you are from Meredith, NH, Laconia, Weymouth, Braintree, Quincy, MA, or Belmont, NH, then you can opt for us.
Here, we have put together a few benefits of getting motorcycle insurance. Take a look.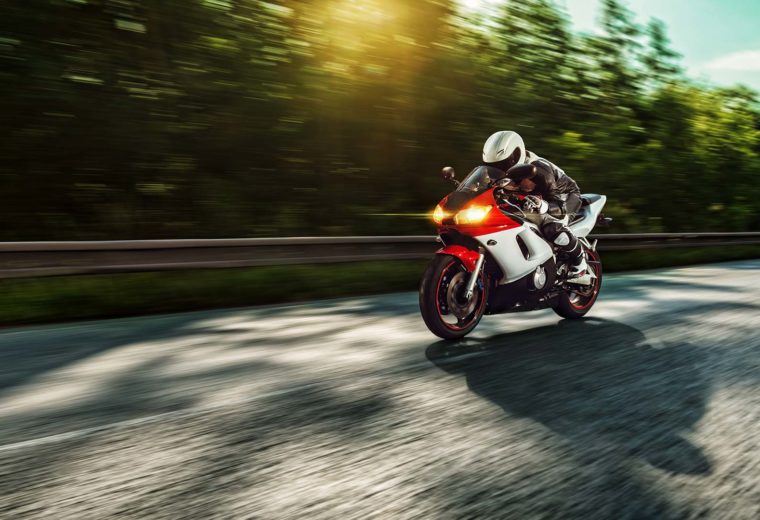 Due to the constant wear and tear that the motorcycle will be exposed to, you will notice that several parts will soon need repairing regularly. These repairs can get extremely expensive when accumulated together. If you have motorcycle insurance, it will be easier to deal with such expenses.
You must understand that after an accident, you will not only have to pay for the motorcycle repairs but will also need to make certain other payments. If you have been injured in the incident, you will have to pay for medical bills. And if others have been injured, you might be asked to make liability payments for their losses. These unnecessary expenses can be tackled when you have motorcycle insurance protection.
So, if you are interested in getting our motorcycle insurance, contact us today.