Are you planning to buy a motorcycle or have you already purchased one? Well, having a motorcycle is a great idea because it is going to be extremely convenient for you to commute anywhere you want. However, these can come with their own risks and challenges, especially monetarily. That is why you have to invest in some sort of compensation against such losses. What you can do is go for good motorcycle insurance. We, at Holbrook Insurance, can be the right choice for you. We are an established and reliable company which has been in this field since 1979. We bring you a wide variety of insurance programs, right from home, business, and automobile insurance to even life, and health insurance programs. We are also an independent insurance agency which means you can get multiple carrier options from us. We are known for our wide variety under the same roof along with our sense of professionalism, efficiency, and dedication for all our clients. So, if you are located in areas like Laconia, Belmont, NH, Weymouth, Tilton, NH, Braintree, or Abington, MA, then you can opt for us.
Here, we have put together a few reasons why you should go for motorcycle insurance. Take a look.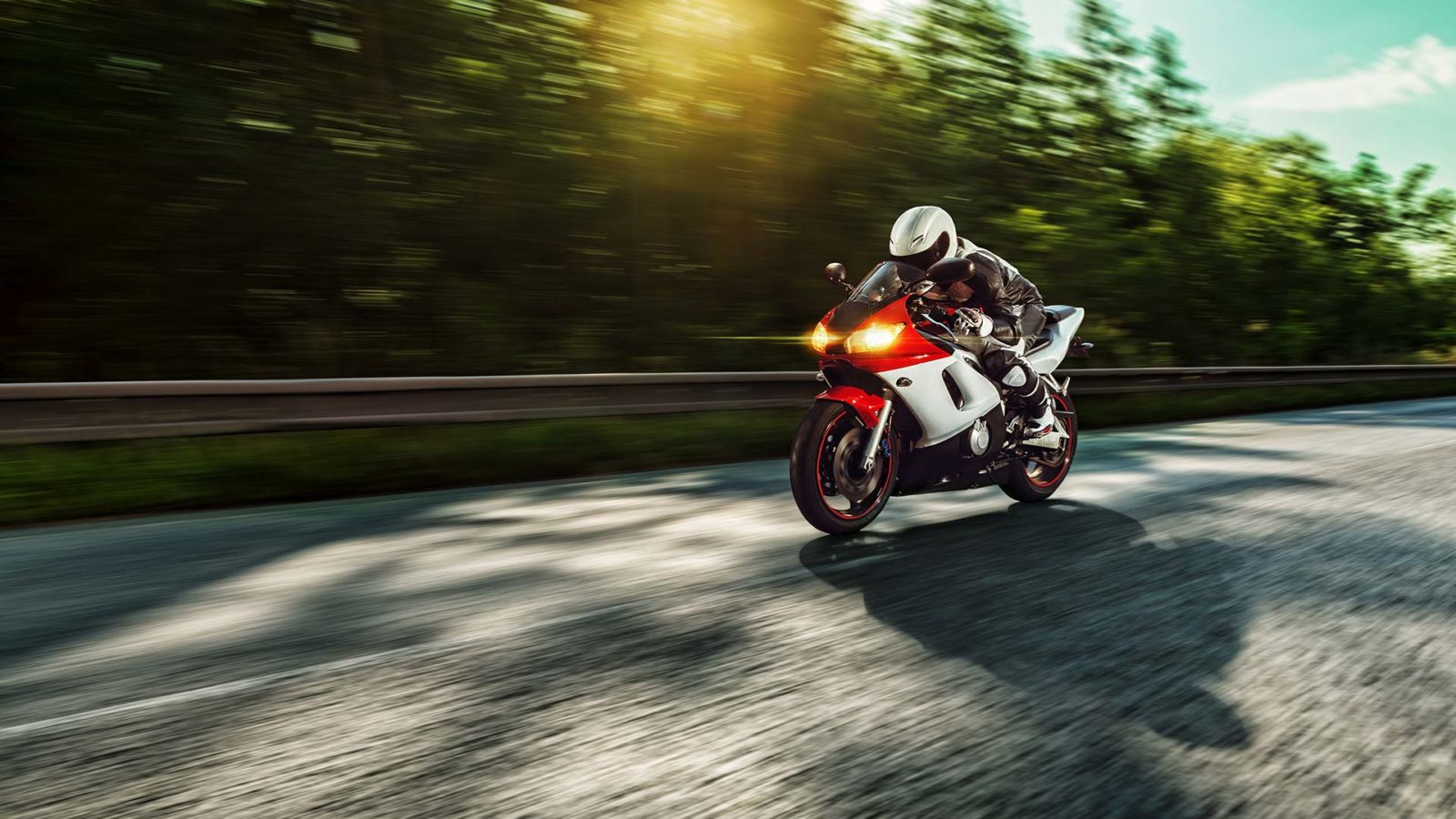 Repair costs
After a certain point in time, you will realize that your motorcycle is giving away. In such a scenario, you will have to take it for frequent repairs. These costs were accumulated together can be huge. That is why you should go for motorcycle insurance to cover these expenses.
Even if it is a motorcycle, there are chances of a collision. If there is an accident, along with the motorcycle body repair, you will also need to pay for medical bills as well as liability payments. These unnecessary expenses can be taken care of if you have motorcycle insurance protection.
So, if you are thinking of choosing us, contact us today.