Life Insurance offers many advantages, which is the reason is it viewed as one of the most important things a person can have. It gives you the opportunity to create financial stability and monetary security for your family in your the event of your death.   Life insurance could be the most important gift you can give your loved ones.
Let us look at the importance of having life insurance:  
It Can Help to Pay for Future Education Expenses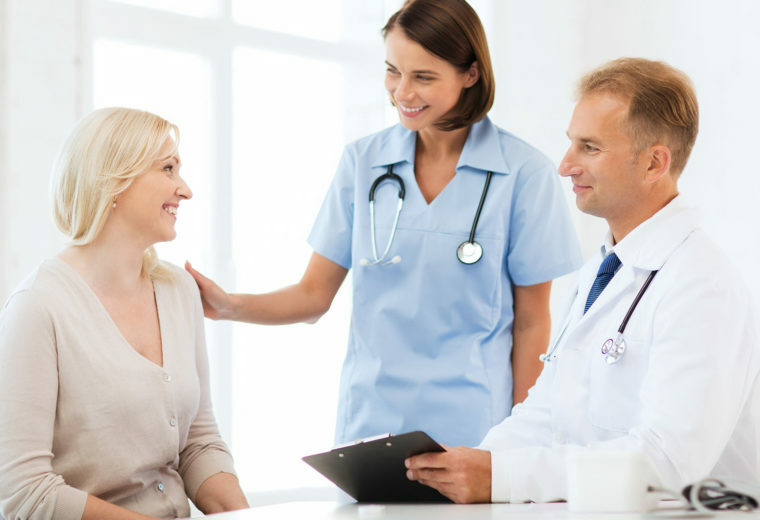 In addition to the death benefit that's standard to all life insurance policies, the cash value of a life insurance policy can be used as a sort of child college fund. The policy can accumulate cash value, which you can then use to supplement your child's college funding —if the policy has accumulated enough cash value to support loans.
It Can Help to Protect Your Family Monetarily 
Life insurance is intended to assist with safeguarding your family's monetary future. Regardless of whether or not you have reserve funds, it's highly unlikely you have enough to cover your family's costs for a many years if something unexpectedly happens to you. 
Insurance For Your Spouse 
If your husband or wife is monetarily reliant upon you, life insurance can be an extra security plan. This will guarantee that your spouse can carry on without having to add money to their list of worries after you pass away.
When it comes to insurance coverage, the more we know the better we can protect you, your family and your business. Holbrook Insurance Center has been voted the '#1 Choice for Insurance Agency' for several years for one simple reason: we get to know our customers. There's no shortcut, no substitute to developing relationships with our clients, and that takes time. We've always understood that personal service doesn't happen without people who are willing to put in the time and effort to truly get to know our clients. We learn what matters most to you, what risks you face as a homeowner, a business owner, as a parent, and we make sure you have the protection you and your family need to enjoy peace of mind. That's personal service. That's Holbrook Insurance Center.
Contact us if you live around Meredith, NH, Braintree, Laconia, Quincy, MA, Weymouth, and Hingham areas.