Life is really unpredictable. You never know when you have to face your death. When people die, they do not regret it so much for themselves but for their loved ones. It is not just the emotional loss that they will have to live with but sometimes they might also have to face financial crisis, especially if you have been the sole breadwinner of the family. In such a scenario, what helps is a life insurance program. That is why you need to invest in this kind of policy at the earliest. We, at Holbrook Insurance, can be the right solution for you. We are one of the most established and reliable companies which have been in this business for more than 40 years now. We bring you a wide variety of insurance policies, starting from home, rentals, and flood insurance to even automobile, business, life, and disability insurance, etc. We are known for our great variety of insurance policies under the same roof along with our customer-oriented approach. So, if you are located in areas like Quincy, MA, Braintree, Weymouth, Laconia, Hingham, or Meredith, NH, then you can opt for us.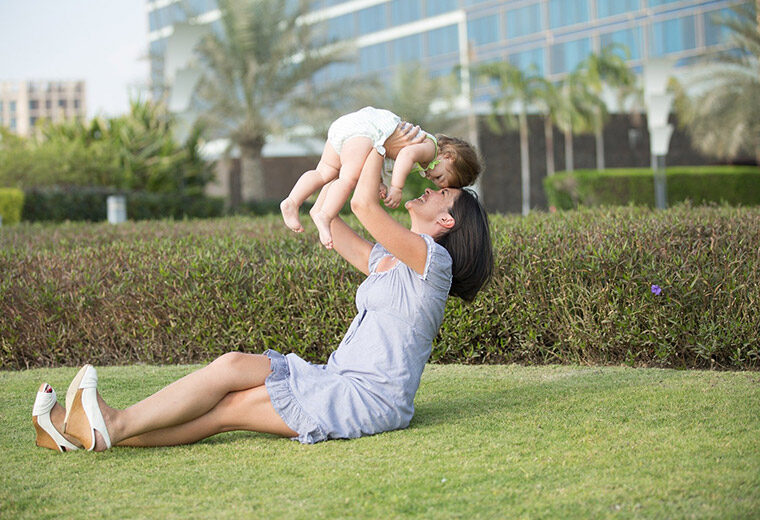 Here, we have put together a few things to check with your life insurance agent before making a choice. Take a look.
Independent insurance agency
The first and foremost thing that you need to check about the company is if it is an independent one or not. Independent insurance agencies can provide you with several kinds of career options which make it easy for you to choose the policy that you need according to your individual requirements and set budget.
You cannot choose a particular agency if their insurance policies are not going to benefit you. That is why you need to check the coverage options and see if it is going to benefit you or not. Make a list of all the potential losses you are likely to suffer from and see if it is covered by this policy or not.
So, if you are interested in choosing us, contact us today.