We are always concerned about our loved ones and tend to look after them at all times. But have you thought of what will happen to them after your demise? If you truly love them, you should take care of them even after you are no more in this world. Are you wondering how is that possible? Well, of course, the emotional laws will remain but you can always safeguard their financial interests so that they do not have to face any kind of hardship after you are no more. That is why you should opt for a good life insurance policy. We, at Holbrook Insurance, can be the right choice for you. We are an established and reliable company which has been in this field for more than 40 years now. We can provide you with a wide range of insurance programs, right from home, automobile, and business insurance to even life, and health insurance policies. We are known for our great quality coverage and our customer-oriented approach. So, if you are located in areas like Laconia, Weymouth, Quincy, MA, Braintree, Hingham, or Alton, NH, then you can opt for us.
Here, we have put together a few questions to ask a company offering new life insurance. Take a look.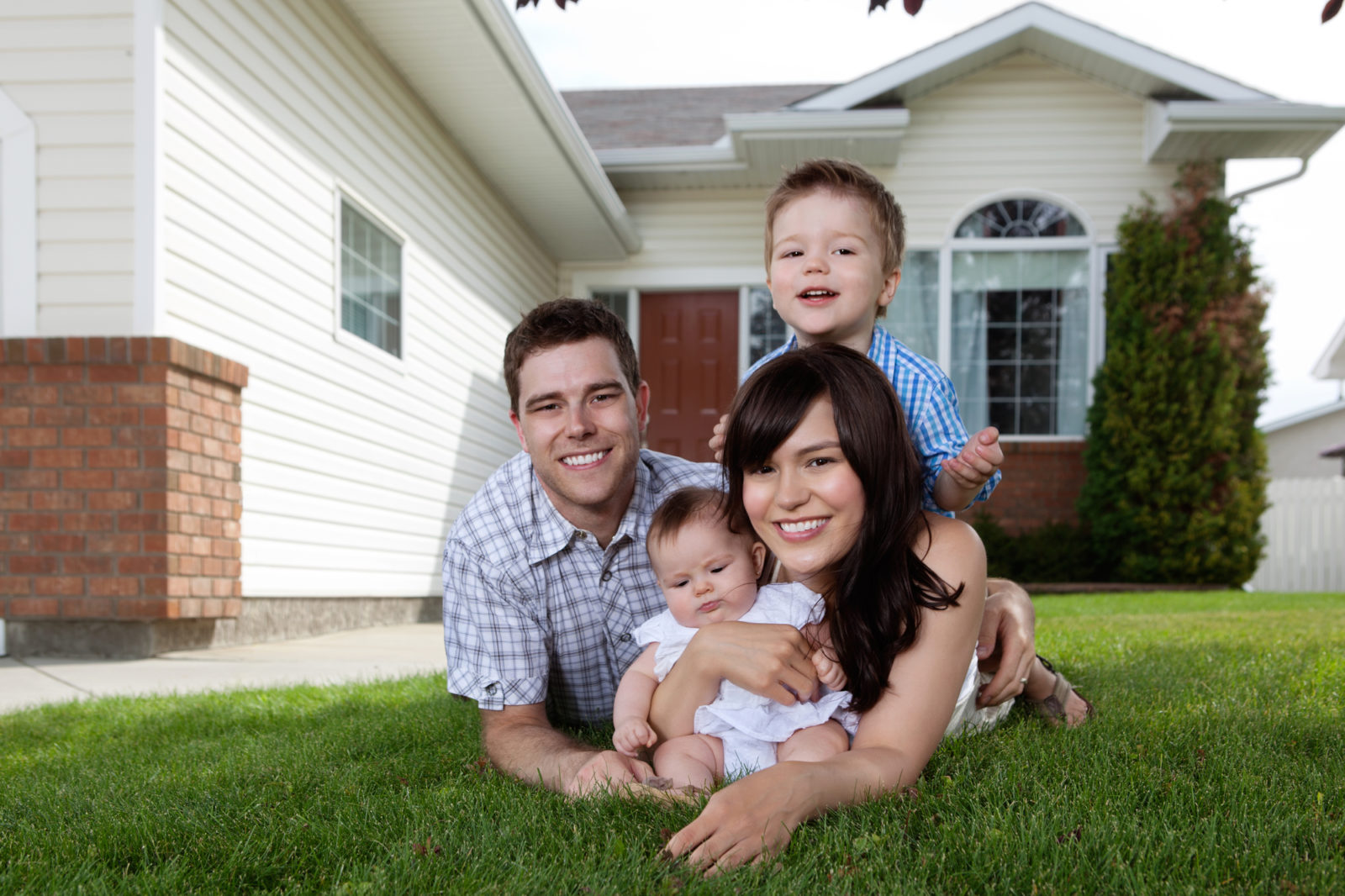 Are you an independent insurance agency?
When you get an independent insurance agency, you can choose from a variety of policies because of the multiple carrier option benefits that these companies provide. This makes your life much easier because you can easily find a policy that will suit your requirements and set a budget. That is why you should first ask them about their independent status.
Do you offer free quotes for the premiums?
First of all, you should make sure that you get an estimated rate for the premiums so that you understand if the company is an affordable one or not. You can also use these quotes to match it with your budget as well as compare it with others before making a decision.
So, after getting these answers, if you are thinking of choosing us, contact us today.