5 Important Tips on Choosing Life Insurance Policies
Choosing the right life insurance policy is an important decision that can provide financial protection for your loved ones. Holbrook Insurance Center Inc. provide the same in Hingham, Meredith, NH, Quincy, MA, Weymouth, Tilton, NH, Braintree. 
Here are five important tips to consider when selecting a life insurance policy: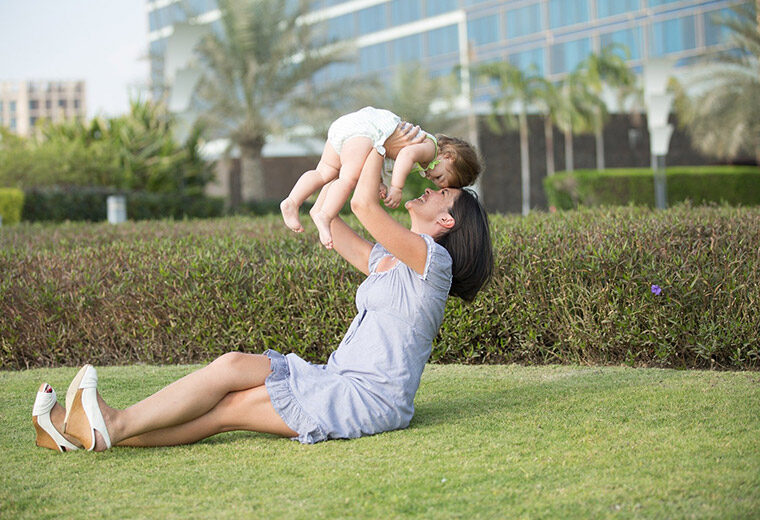 Assess your needs: Begin by assessing your financial situation and the needs of your beneficiaries. Consider factors such as your outstanding debts, income replacement needs, future expenses (e.g., education, mortgage), and any financial goals you want to achieve. This evaluation will help you determine the amount of coverage you require.

 
Understand the types of life insurance: There are two primary types of life insurance: term life insurance and permanent life insurance. Term life insurance provides coverage for a specific period (e.g., 10, 20, or 30 years) and tends to be more affordable. Permanent life insurance, such as whole life or universal life, provides lifelong coverage and includes a savings or investment component. Understand the differences between these types and choose one that aligns with your needs.

 
Compare multiple quotes: Obtain quotes from different insurance providers to compare premiums, coverage amounts, and policy terms. Consider working with an independent insurance agent who can provide insights into different policies and help you navigate the options available.

 
Evaluate the insurance company: Research the financial strength, reputation, and customer service track record of the insurance company you are considering. Check ratings from independent rating agencies such as A.M. Best, Standard & Poor's, or Moody's. A financially stable and reputable insurer is more likely to fulfill its obligations to policyholders.

 
Read the policy documents carefully: Before making a final decision, carefully review the policy documents, including the terms, conditions, exclusions, and any additional features or riders. Understand the coverage details, premiums, renewal provisions, and the process for filing claims. If you have any questions or concerns, seek clarification from the insurance provider or an insurance professional.

 
Remember, choosing the right life insurance policy requires thoughtful consideration of your personal circumstances and financial goals. It's advisable to consult with a financial advisor or insurance professional to ensure you make an informed decision. Please call us without any hesitation.