We always worry about our present times. But do you often think what will happen to you after your death? Well, to answer that question, we really do not have an answer. But what we know is after our demise, it is a loved one so will be suffering here. That is why it is important that you look after your family members while you are alive. There is a certain level of financial constraint that can come over your family after you are no more. That is why what you should do is arrange for life insurance so that they can enjoy its benefits even when you are no longer there. We, at Holbrook Insurance, can be the right choice for you. We are an established and reliable independent insurance company which has been in this field since 1979. We can provide you with all kinds of insurance policies, right from home, automobile to even Life, and health insurance. We are an independent insurance it is cheap which means you can get multiple carrier options from us. So, if you are from Quincy, MA, Alton, NH, Braintree, Laconia, Weymouth, or Hingham, then you can rely on us.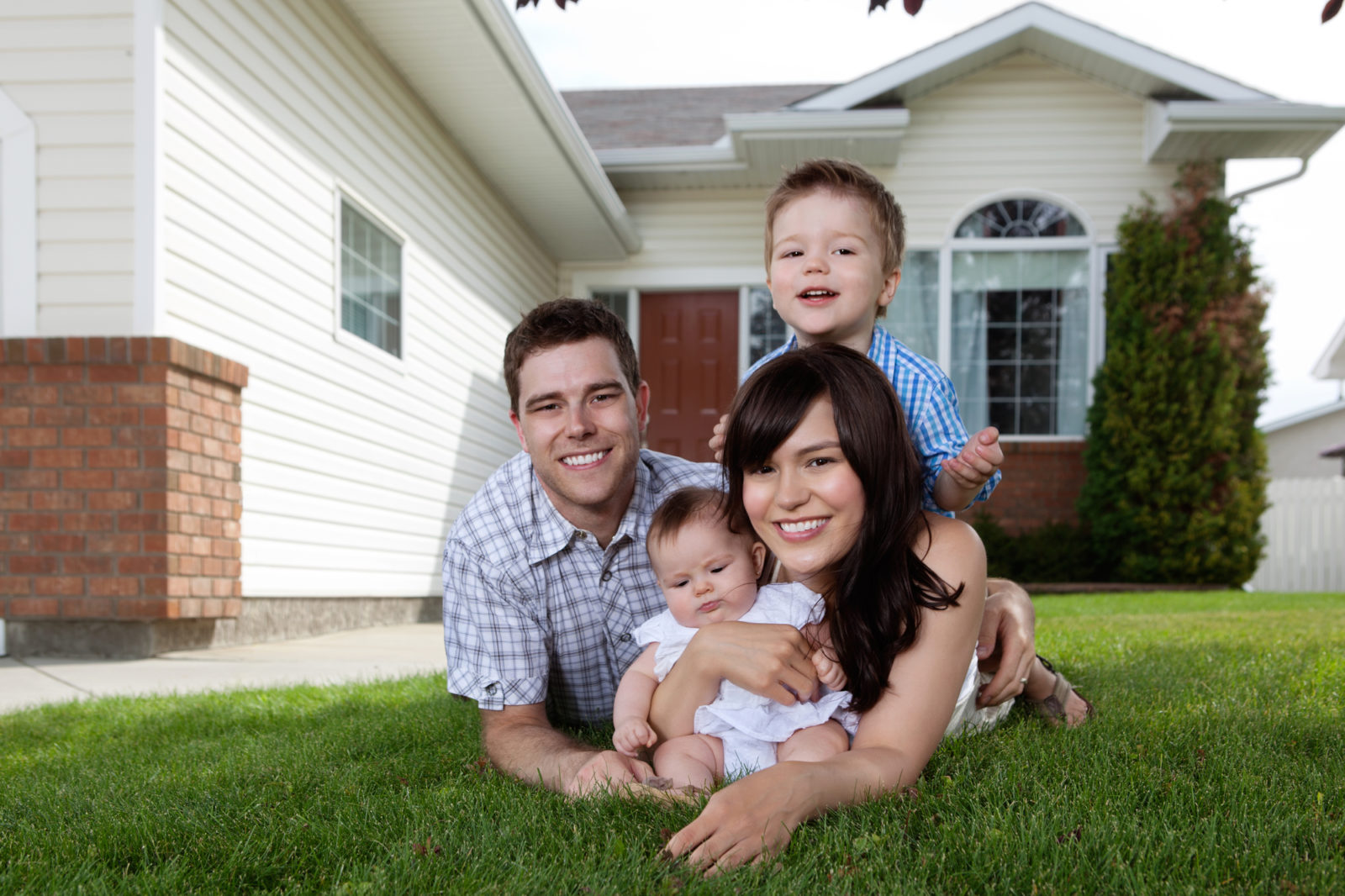 Here, we have put together a few tips that will help you find the right company for your life insurance. Take a look. 
One of the most important steps that you need to take whenever you're looking for a company for life insurance is to take recommendations or reference from others. You must ask around in your friends and family to help you with a few suggestions. This will help you protect yourself from fraudulent activities.
Nowadays, the Internet has all kinds of information. If you need to find out more about the company and its reputation in the market to be able to trust it, you must go to their client feedback and reviews before making a choice.
And if you're thinking choosing us for your life insurance, contact us today.