Out of the many things that are unpredictable, life is the most common one. You never know when you have to face death. And while it is your life which is going away, it is your loved ones who are going to face the most damage, not just emotionally but also financially. It is basically the loss of an income as well. That is why if you cannot do anything about the emotional loss for your loved ones, you should try and arrange for their financial stability after your demise. Get a life insurance protection. We, at Holbrook Insurance, can be the right choice for you. We can provide you with a wide range of insurance programs, right from home, automobiles, to life, disability, and even business insurance. We are known for our quality coverage and reasonable premiums. So, if you belong to areas such as, Braintree, Quincy, MA, Alton, NH, Laconia, Weymouth, or Hingham, then you can opt for us.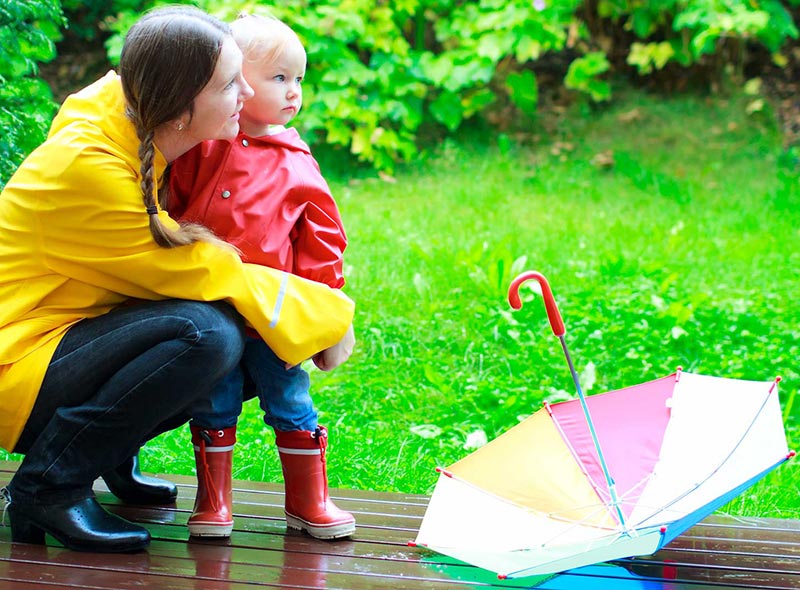 Here, we have put together a few things to check about the company offering you life insurance programs. Take a look. 
Independent Insurance Agency
One of the first things that you should check about the company you are choosing for your life insurance is if it is an independent insurance or not. This will ensure that you get multiple carrier options to choose from and finally find a policy which meets all your requirements and even suits your budget.
Reputation
The next thing that you need to check about the company you are choosing for your insurance needs is if it enjoys a good reputation in the market or not. You must go through the client reviews, feedback, and online ratings to understand the sort of standing the company has in the market and what can you expect from them if you choose their insurance policies.
So, if you are interested in our insurance products, contact us today.