Are you scared of dying? Well, everyone is because no one knows what is on the other side of life. But what is even scarier is what will happen to your near and dear ones after your death. Now you are present to take care of your family and be there for them if things go wrong but you should understand that in your absence, they will be left alone even in the direst circumstances. So, what should you do? You must invest in the right life insurance coverage. You should opt for our insurance policies, at Holbrook Insurance. We bring you a wide range of insurance programs out of which life insurance is also one. We are one of the experienced and reputed companies which have catered to the insurance needs of people since 1979. So, if you are from Braintree, Gilford, Hingham, Laconia, Meredith NH, or Tilton NH, and require a life insurance coverage, then you can reach out to us.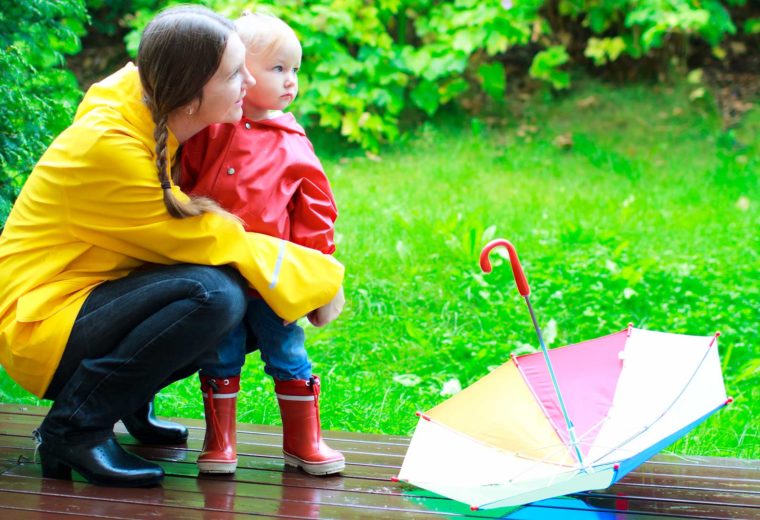 Here, we have put together a few queries that you might have about life insurance. Take a look.
What kinds of issues can the life insurance cover?
Right from the daily expenses, educational expenses, to the emergency issues and future aspirations of your family, everything can effectively covered with a life insurance policy. If you are the sole earning member in the family, then this insurance is an absolute necessity for you.
Is life insurance very expensive?
Like every other insurance program, you have to pay the premium at the end of every month but its rate depends on your provider. So, you have to compare different companies and their policies to find the policy which is most suitable for your budget.
If all your queries have been resolved and you are interested in our life insurance, then contact us now.