Are you looking for a way to make your lives more secure financially? Then, the first step towards it should be life insurance. Life is the most unpredictable thing on this planet and the right way to protect it against all sorts of risks is to make sure that your finances are at least covered. So, you should immediately look for a company which offers comprehensive, high-quality insurance policies. We, at Holbrook Insurance, can be the right choice for you. We are an experienced, reliable, and independent insurance agency. Our coverage options for a variety of things like business, life, disability, home, or even personal vehicles are quite compact and useful. And since we are an independent insurance company, we can provide you with multiple options to choose from according to your budget and needs. So, if you are from areas like Braintree, Gilford, Hingham, Laconia, Meredith NH, or Tilton NH, you can rely on us for your life insurance needs.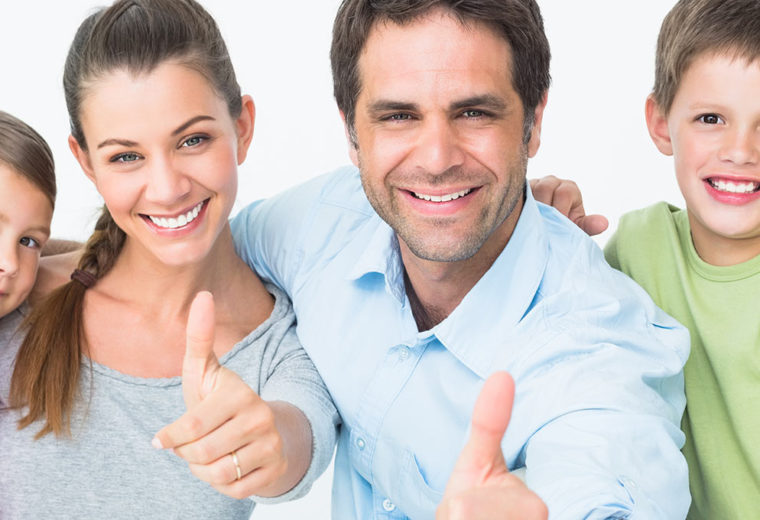 Are you wondering why life insurance is so crucial? Here are a few reasons why. Take a look.
First of all, life insurance can be used to meet the immediate expenses of your family after your death like the funeral costs. Why depend on others when you make the arrangement for your own funeral? So, opt for life insurance.
Next, you should realize that life insurance is also crucial for meeting the daily household responsibilities and requirements such as utility bills, rent, food bills, conveyance, and so on. This is especially important if you have been the only bread winner of the house.
Last but not the least; you should make sure that with your death, the dreams of your family with respect to the future should not die. Make sure your son still pursues an MBA or the medical. Or your daughter still becomes a lawyer. Ensure that your family goes on a vacation every year. Such hefty expenses of the future can be met with insurance.
So, if you are keen on purchasing our life insurance policies, contact us now.