Are you thinking of buying a new car? Or have you recently purchased your dream home? Or do you want to start your own business? Whatever your aspirations are, you need to make sure that you keep in the mind the different risks and challenges that you could face for these things. Most of the times, these could bring you various losses and you need to be prepare for that. Suppose you face huge restoration costs for a damage caused to your house or if you cause an injury to someone by your car, you have to make liability payments. That is why it is wise to invest in a good insurance programs which will cover such expenses for you. We, at Holbrook Insurance, can be the right choice for you. We bring you a wide range of high-quality and affordable insurance programs, right from home, life, automobile, to even business insurance. We are also an independent insurance agency which means you can get more carrier options in accordance with your needs and budget. So, if you are from areas like Quincy, MA, Laconia, Meredith, NH, Braintree, Abington, MA, or Alton, NH, then you can opt for us.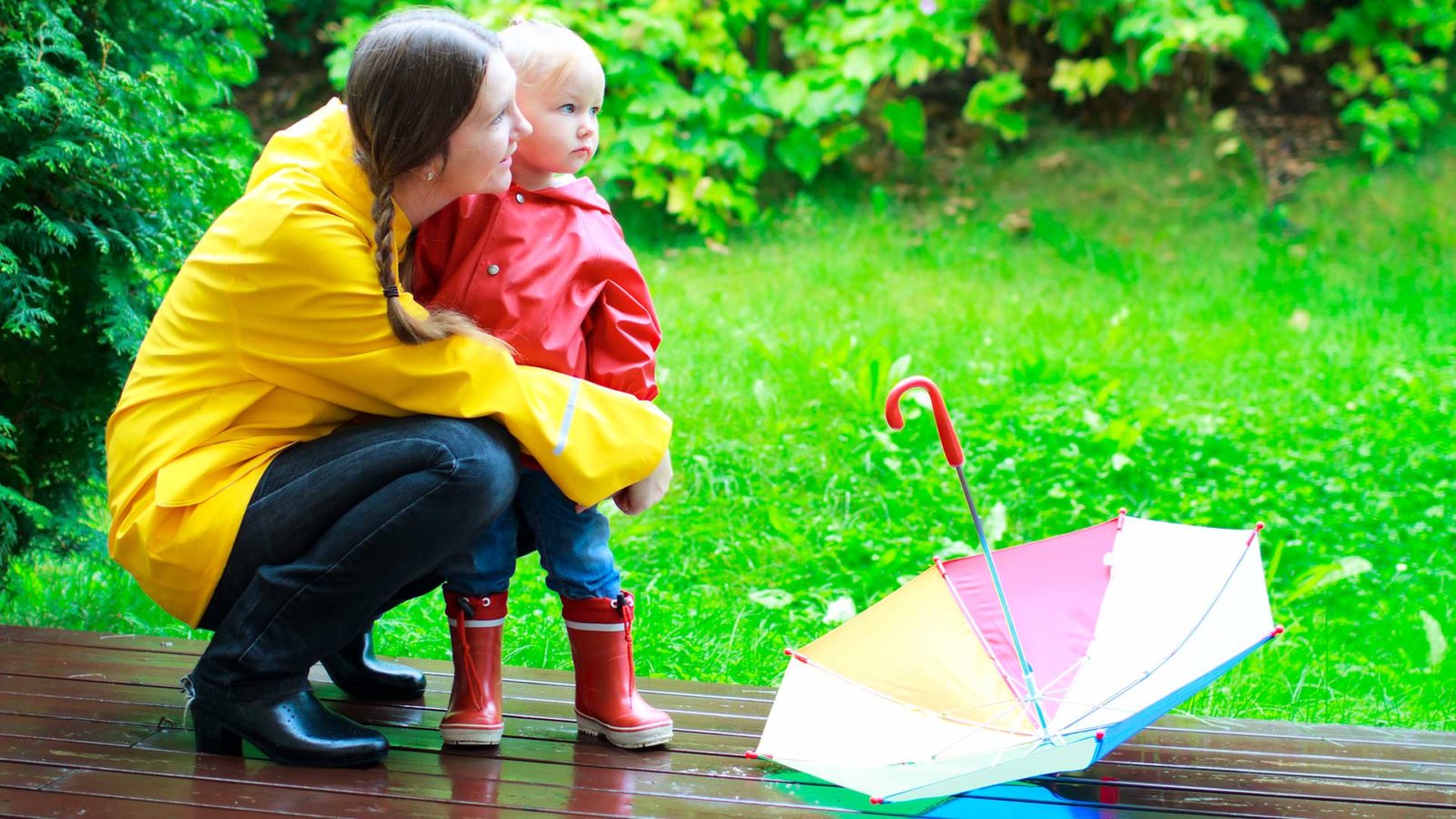 Here, we have put together a few tips that will help you find an insurance company easily. Take a look. 
You can always ask around in your friends and family for good referrals and recommendations. Taking suggestions from people who are experienced in this field will help you make a reliable choice and save you from any fraudulence.
Next, you can always look up the internet and shortlist a few names. Just be careful and check the reputation they have in the market like go through their client reviews and online ratings. This will help you understand if you can expect a good service from them and take a well-informed decision.
And if you are interested in choosing us, then contact us today.