6 reasons to get life and motorcycle insurance
Holbrook Insurance Center Inc. provides insurance in Quincy, MA, Braintree, Alton, NH, Meredith, NH, Weymouth, Hingham and surrounding regions.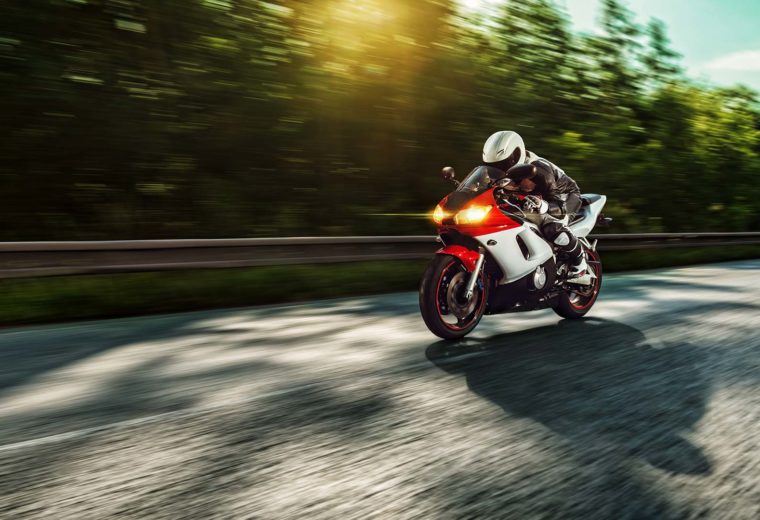 Here are six reasons why obtaining both life and motorcycle insurance can be crucial:
Financial Protection for Loved Ones: Life insurance provides a safety net for your family and dependents in case of your untimely demise. It ensures that they have financial support to cover expenses such as mortgages, education, and daily living costs.
Debt and Liability Coverage: If you have outstanding debts like mortgages, loans, or credit card debt, life insurance can help prevent passing on these financial burdens to your family. Similarly, motorcycle insurance can cover potential liabilities resulting from accidents, helping protect your assets in case of a lawsuit.
Income Replacement: In the event of your passing, life insurance can replace lost income, making it easier for your family to maintain their standard of living. This is especially important if you are the primary earner in your household.
Funeral and End-of-Life Expenses: Funeral costs and related expenses can be significant. Life insurance can provide funds to cover these expenses, relieving your family of the financial burden during a difficult time.
Medical Bills and Accident Costs: Motorcycle accidents can lead to substantial medical bills and rehabilitation expenses. Motorcycle insurance can cover medical costs related to accidents, ensuring you have access to necessary treatments without straining your finances.
Peace of Mind: Both life and motorcycle insurance provide peace of mind. Knowing that you and your loved ones are financially protected in case of unexpected events can alleviate stress and anxiety, allowing you to enjoy your life and rides with greater confidence.
It's important to consider your individual circumstances and needs when deciding on the appropriate coverage for both life and motorcycle insurance. Consulting with insurance professionals can help you tailor your policies to match your specific requirements. Please call us without hesitation.