Do you need some kind of protection against all important losses in your life? Starting from an auto accident, a house restoration cost to even liability payment for your business, there could be several kinds of losses in your life. The only thing that can protect you against these kinds of losses is a good insurance policy.  We, at Holbrook Insurance, can be the right choice for you. We are one of the most established and reliable companies which have been in this business for more than 30 years now. We bring you a wide range of insurance programs, starting from home, automobile, and business insurance to even life, and health insurance policies.  We are known for our great quality coverage options along with our customer-oriented approach. So, if you belong to areas such as Meredith, NH, Braintree, Weymouth, Quincy, MA, Alton, NH, or Abington, MA, then you can opt for us.
Here, we have put together a few things to look out for while choosing the right insurance agency. Take a look.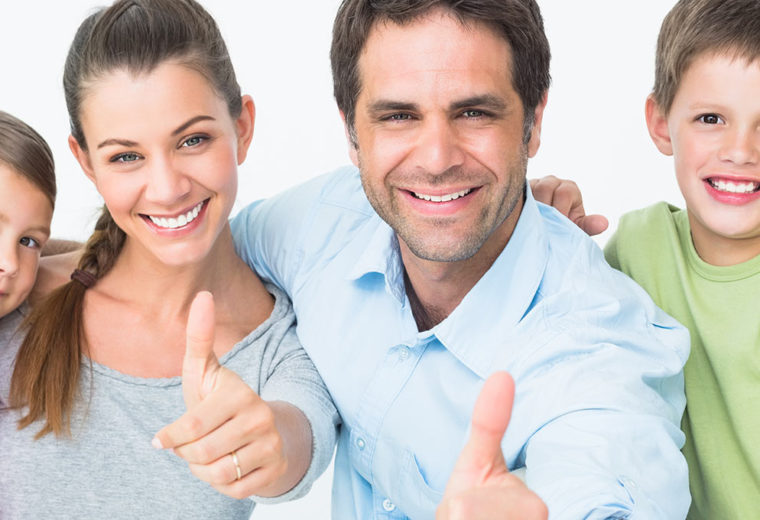 You must choose a company that can provide you with the right kind of coverage benefits against all kinds of losses. That is why the first thing that will decide which company will choose is the kind of insurance programs they are offering. If the coverage does not cover all the potential risks for you, then this investment will be a futile one.
Independent insurance agency
Next, you must always ensure that the company is choosing as an independent one. An independent insurance agency will provide you with multiple career options. This will make it easier for you to find the policy that you need for your individual requirements and set a budget.
So, if you are interested in our insurance programs, contact us now.