There are various kinds of risks and problems in life that you have to face. Well, there are problems which cannot be solved or prevented, there are others which can be compensated. And this is especially true when it comes to the challenges which are monetary in nature. If you are likely to face a huge loss with respect to owning a car or house or might incur expenses due to your health, you will require a compensation. The right way to acquire this compensation will be to get a insurance protection. We, at Holbrook Insurance, can be the right choice for you. We are an established and reliable company which has been in this field for over 40 years. We can provide you with various kinds of insurance policies, right from home, automobiles, to even business insurance, and so on. We are known for our quality coverage and dedicated services. so, if you are based in areas like Hingham, Alton, NH, Meredith, NH, Weymouth, Quincy, MA, or Braintree, then you can opt for us.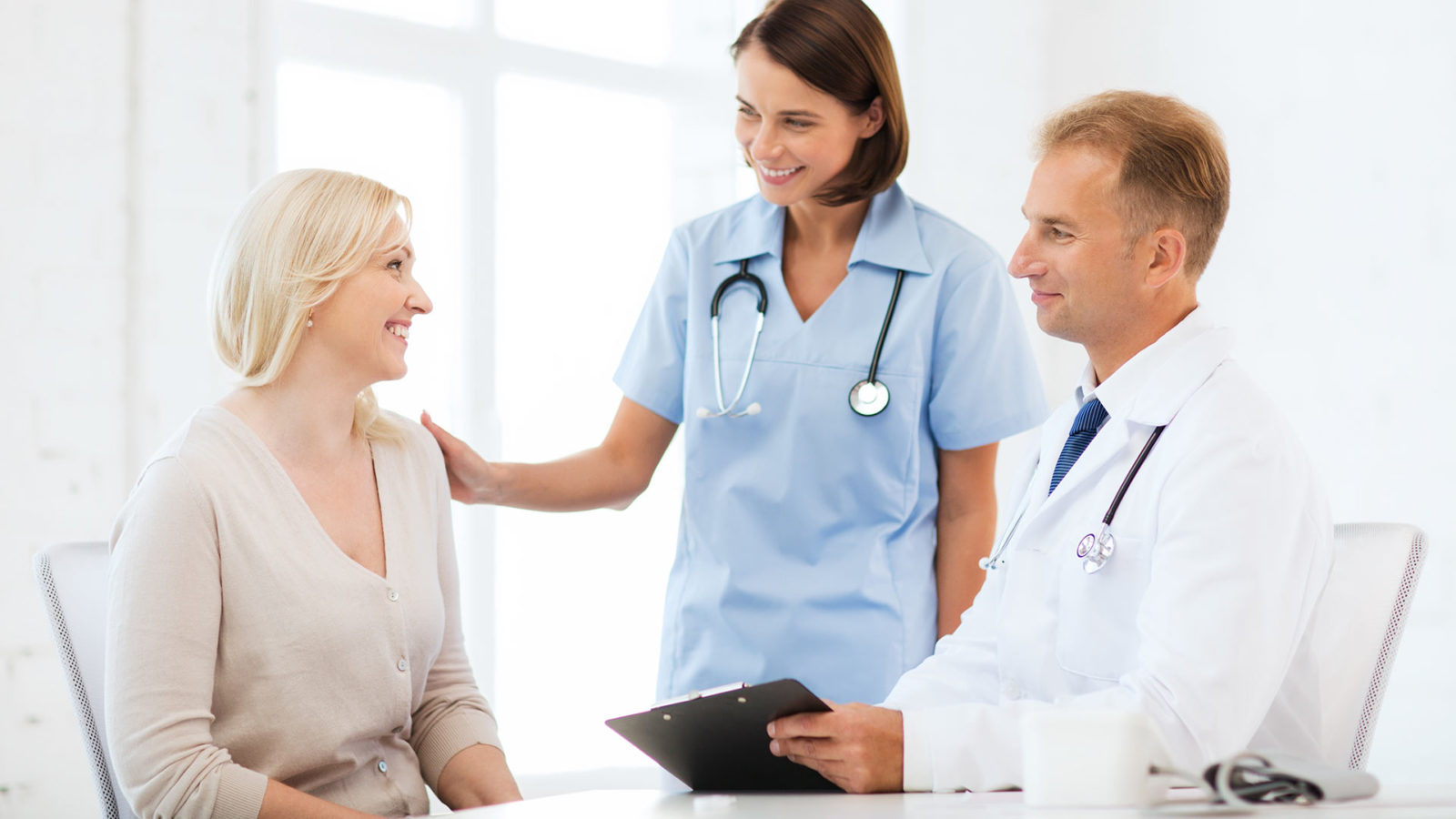 Here, we have put together a few factors to lookout for while choosing any kind of insurance company. Take a look. 
Independent Insurance
You must look for an independent insurance agency because these are known for providing a variety of carrier options. This makes it easier and more convenient to choose the right policy because you can finally find a policy which will be suitable for your budget and will also cover your needs.
Quality Coverage
The most important thing about an insurance company is obviously their policy. You have to see if the policy is providing you with a quality coverage against all the potential losses that you might face in life. Otherwise, this whole investment will be futile.
So, if you are interested in choosing us for your insurance programs, contact us today.