By now, you must be aware of the uncertainty of life. In fact, you might have faced a few such situations too, where you had felt extremely helpless. Well, however annoying it might be, this is a fact. But, you can still control the financial losses that life suddenly throws at you. How? If you invest in the right insurance policy for every aspect of life, you will be protected. We, at Holbrook Insurance, can offer you smart and affordable insurance solutions for a number of things. Right from life, health, disability to your home, automobiles, and business, we can protect a number of your things. We are one of the most experienced and reputed insurance agencies in and around areas like Braintree, Hingham, Holbrook MA, Laconia, Meredith NH, and Tilton NH. So, you can rely on us for a personal service and a superior level of protection at cheaper rates.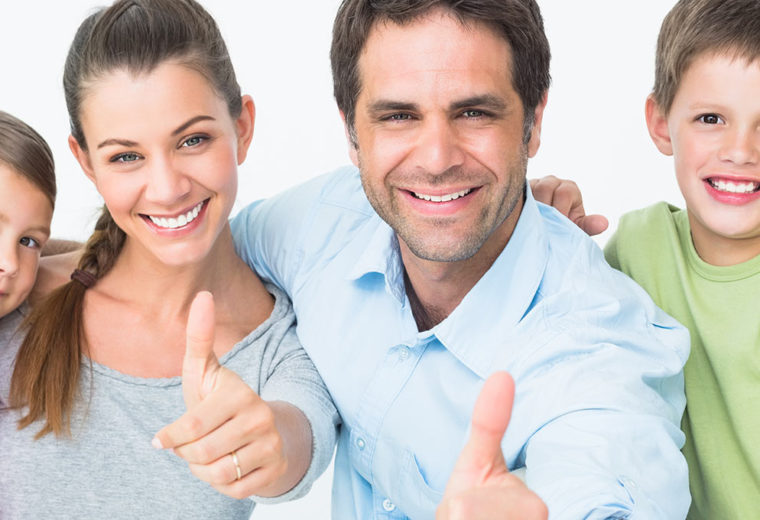 Here, we have put together a few queries that you might have about purchasing insurance policies. Take a look.
How can the insurance policy protect me?
While insurance cannot prevent certain things from occurring, it can reduce your financial losses to some extent. For instance, it covers your automobile repairs, medical bills, home damage due to natural disasters, and even takes care of your family's needs after your death. You just have to purchase a policy for each aspect of your life.
How to choose the perfect insurance policy?
Whether you are opting for home, health, auto, or any other insurance, you must consider the coverage options and ensure all potential threats and risks are covered by the policy you are choosing. Next, you must also pay attention to the insurance premiums and ensure that you can pay for it on a monthly basis. Compare the rates to find a policy which is feasible for your pockets.
So, what are you waiting for? If all your queries have been resolved and you want to purchase an insurance policy from us, you can get in touch with us.