When you know how unpredictable life is, you need to make arrangements for the protection against the various risks and challenges it is likely to throw your way. You have to make sure that you have invested in the right insurance policy for all aspects of life so that you can get a compensation for the damages or expenses that you have to bear. There are several kinds of insurance coverage programs for life, health, disability, home, business, or even your automobiles. So, regardless of the issue you are facing in whatsoever matter, you can get the right coverage for it. We, at Holbrook Insurance, can be the one stop shop for all kinds of insurance programs. Being in this field since 1979, we understand the kinds of challenges one might be exposed to in the walks of life. So, we bring you the appropriate solutions for you at the right premiums so that you can enjoy a convenient life ahead. If you are from areas such as Braintree, Gilford, Hingham, Laconia, Meredith NH, or Tilton NH, you can resort to us without any hesitation.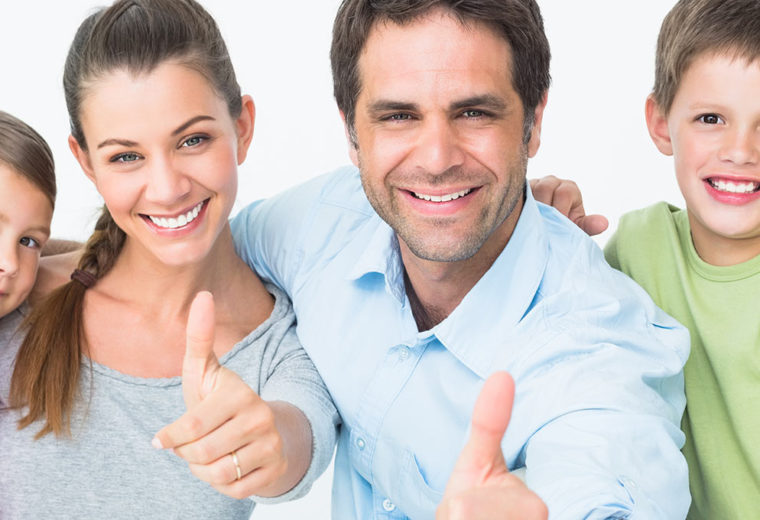 Here, we have put together 2 things to look out for while looking for the right insurance policy. Take a look.
Whenever you are looking for the perfect insurance policy, you should pay attention to the coverage details. Depending on the kind of insurance you are looking for, you should make a list of things that need to be covered by the insurance policy.
Everyone has a set budget when it comes to the insurance policies. So, you have to make sure that the insurance coverage you are looking for charges premiums which is feasible for your pocket.
So, if you think we can be the right choice for your insurance requirements, then you can contact us today without any delay.