Life is full of challenges and risks. You must realize that nobody has a smooth life. And these risks and challenges come your way when it is least expected. So, you should always be prepared for such surprises. But this preparation must not always be mental. You should also be ready in terms of money. Most of these losses or risks will be monetary. So, it is better to have a sort of back-up. We, at Holbrook Insurance, can help. We have a wide range of insurance policies that can help you. We bring you a wide range of insurance policies for your life, health, and disability to home, automobiles, and even your business, and these will protect you from all such losses. We are in this field since 1979 and are also an independent insurance agency so you can choose the carrier according to your interests and budget. If you belong to areas like Abington MA, Alton NH, Braintree, Hingham, Laconia, or Meredith NH, and are looking for good insurance, then contact us today.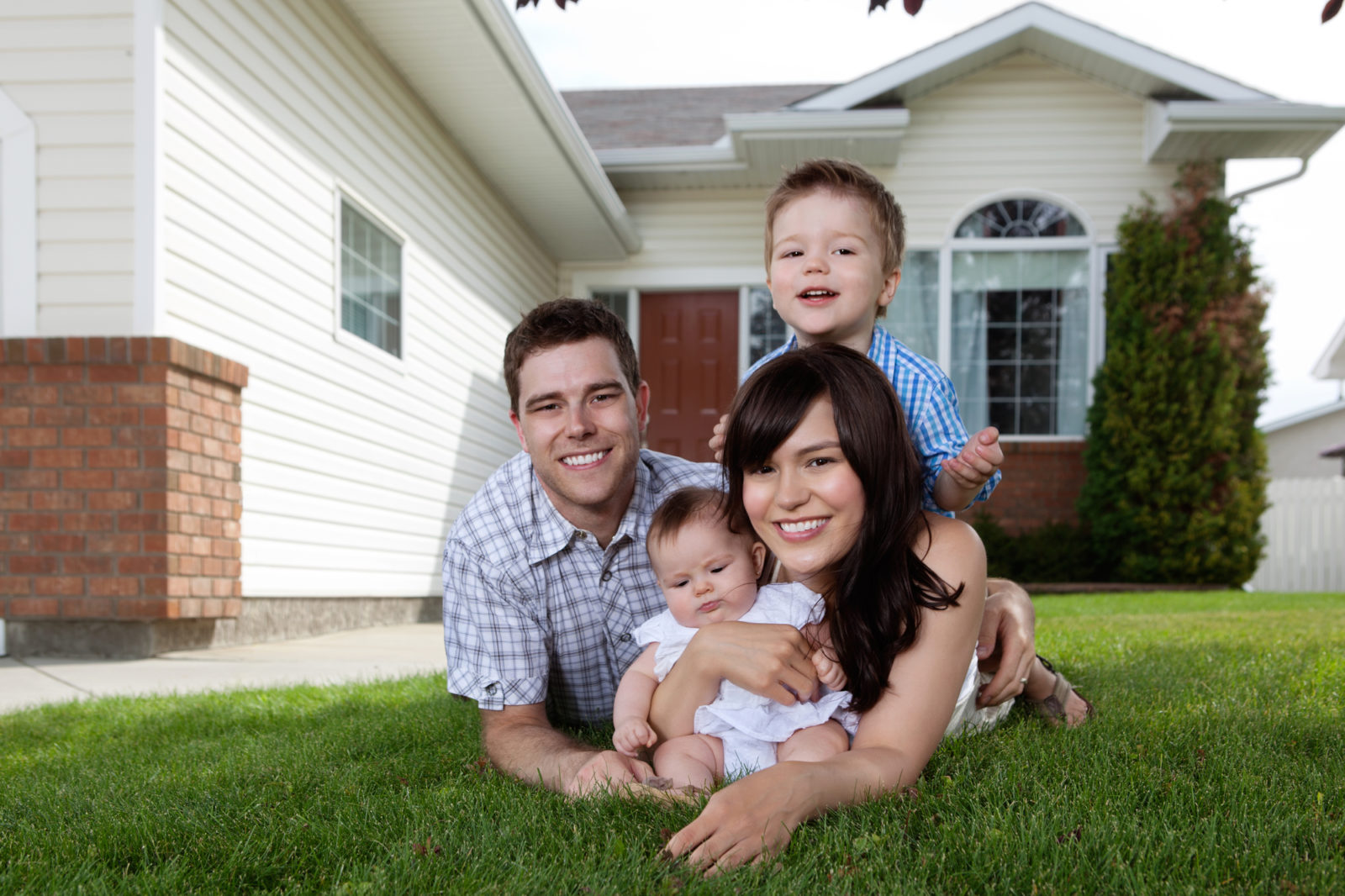 Here, we have enlisted a few smart advantages of investing in an insurance program. Take a look.
Insurance is basically a form of security in life. When you are faced with severe situations that require a lot of money, insurance can cater to these issues easily. It is a form of convenience when you have insurance support behind your back. So, if you want to get security in the face of loss, invest in all kinds of insurance programs.
Insurance programs require you to save a little every month for a larger benefit during the difficult times in life. You can save the money that could have been spent in a greater amount if you did not have insurance back-up. Use this money to take care of other aspects of life.
So, if you are interested in insurance benefits, then purchase policies from us.