Homeowners insurance is a sort of property protection that covers a confidential home. An insurance contract consolidates different individual protection securities, which can incorporate misfortunes happening to one's house, its items, loss of purpose, or loss of other individual assets of the property holder, as well as responsibility protection for mishaps that might occur at the home or because of the mortgage holder inside the contract of an area. Homeowner insurance gives monetary insurance against calamities. Standard homeowner insurance guarantees the actual home alongside the things kept inside.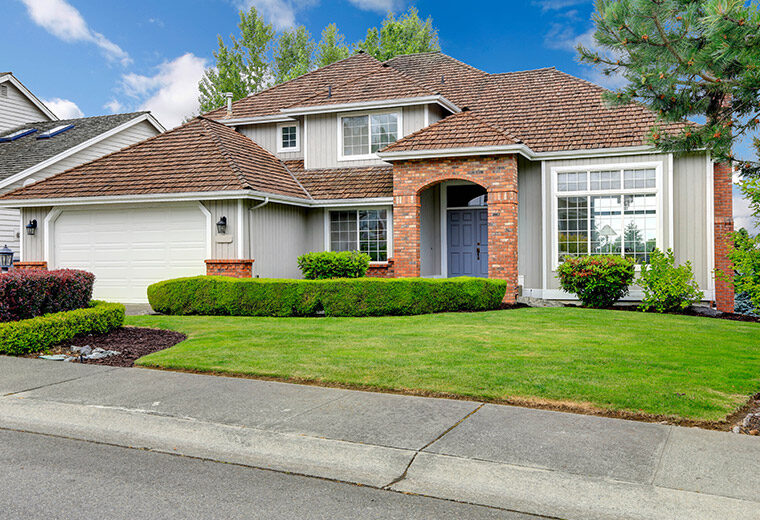 Let us look at the importance of homeowner insurance:
Additional Living Expenses
This insurance pays the extra expenses of residing away from home on the off chance that you can't reside there because of harm from a guaranteed debacle like lodging bills, cafe dinners, and different expenses, caused while your house is being reconstructed.
Liability assurance
Liability covers you against claims for substantial injury or property harm that you or your relatives cause to others. It furthermore pays for the hurt achieved by your pets.
Coverage for your things
Your furnishings, garments, athletic gear, and other individual things are covered assuming that they are taken or annihilated by fire, tropical storm, or other safeguarded catastrophes.
Coverage for the construction of your home
Your homeowner's insurance pays to fix or remake your home on the off chance that it is harmed or annihilated by fire, typhoon, hail, lightning, or different fiascos recorded in your approach.
Holbrook Insurance Center Inc. knows your home holds an extraordinary spot in the hearts of you and your family, and each home holds recollections exceptional to the people who share it. That is the reason we offer homeowner insurance from a few organizations to ensure your home and the things you own are safeguarded in case of a misfortune. Contact us at 781-767-2400 if you live around Weymouth, Laconia, Hingham, Alton, NH, Braintree, Abington, and MA areas.