Are you planning to buy a new house? Or have you already purchased one? No matter what kind of house you have chosen, you must understand that the risks and challenges associated with a house remain the same. That is why you have to make some sort of arrangement for these kinds of losses. A homeowners insurance program can be a good compensation against these losses. We, at Holbrook Insurance, can be the right choice for you. We are an established and reliable company which has been in this business for more than 30 years now. We can provide you with a wide variety of insurance policies, starting from home, business, and automobile to even life, and health insurance policies. We are also an independent insurance agency which means you can get multiple carrier options from us. So, if you are located in areas like Quincy, MA, Meredith, NH, Laconia, Hingham, Weymouth, or Braintree, then you can opt for us without any further delay.
Here, we have put together a few benefits of getting a homeowners insurance policy. Take a look.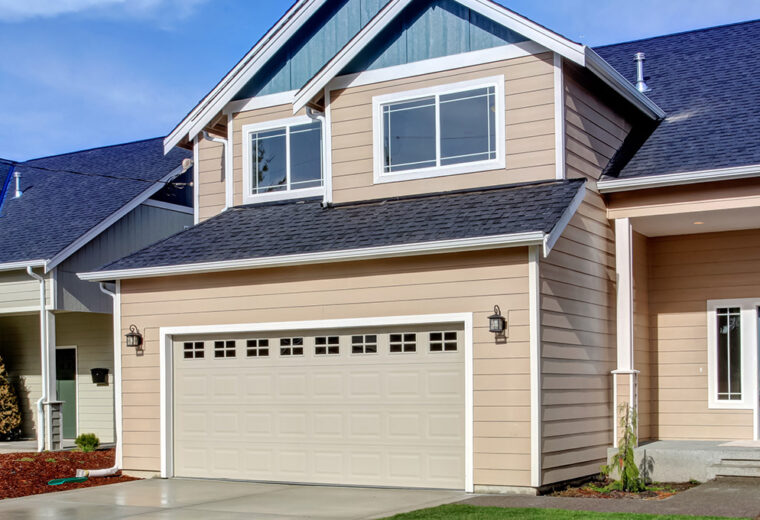 One of the major things that you need to understand is that a house will require restorations from time to time. And this can be a huge expense to bear with your savings alone. That is why you should go for homeowners insurance protection.
Criminal activities have increased to a great extent these days. That is why thefts and burglaries have also become quite common. You could lose several of your belongings starting from cash, jewelry, expensive artworks to even electronic goods in such incidents. If you have a homeowners insurance program, then you can get compensation against such losses.
So, if you are interested in choosing our insurance programs, contact us today.