Are you thinking of buying a house? Or have you already found your dream home? You must understand that as a homeowner, you will have certain responsibilities. It is not just about maintaining the house but also about protecting yourself from the several kinds of financial losses that might come your way because of your house. For instance, you could face a natural disaster for which you might have to undergo hefty restoration work which will also require a lot of money. Or if there is a burglary or theft at your home, then you could face a loss of several valuables, including your cash and jewelry. That is why you should invest in good homeowners insurance. We, at Holbrook Insurance, can be the right choice for you. We are an established and reliable company which has been in this field for more than 40 years now. We can provide you with a wide range of insurance programs, right from home, automobiles, to even business insurance. We are known for being an independent insurance agency which means that you can get multiple carrier options from us. So, if you are from Quincy, MA, Laconia, Hingham, Weymouth, Meredith, NH, or Braintree, then you can choose us.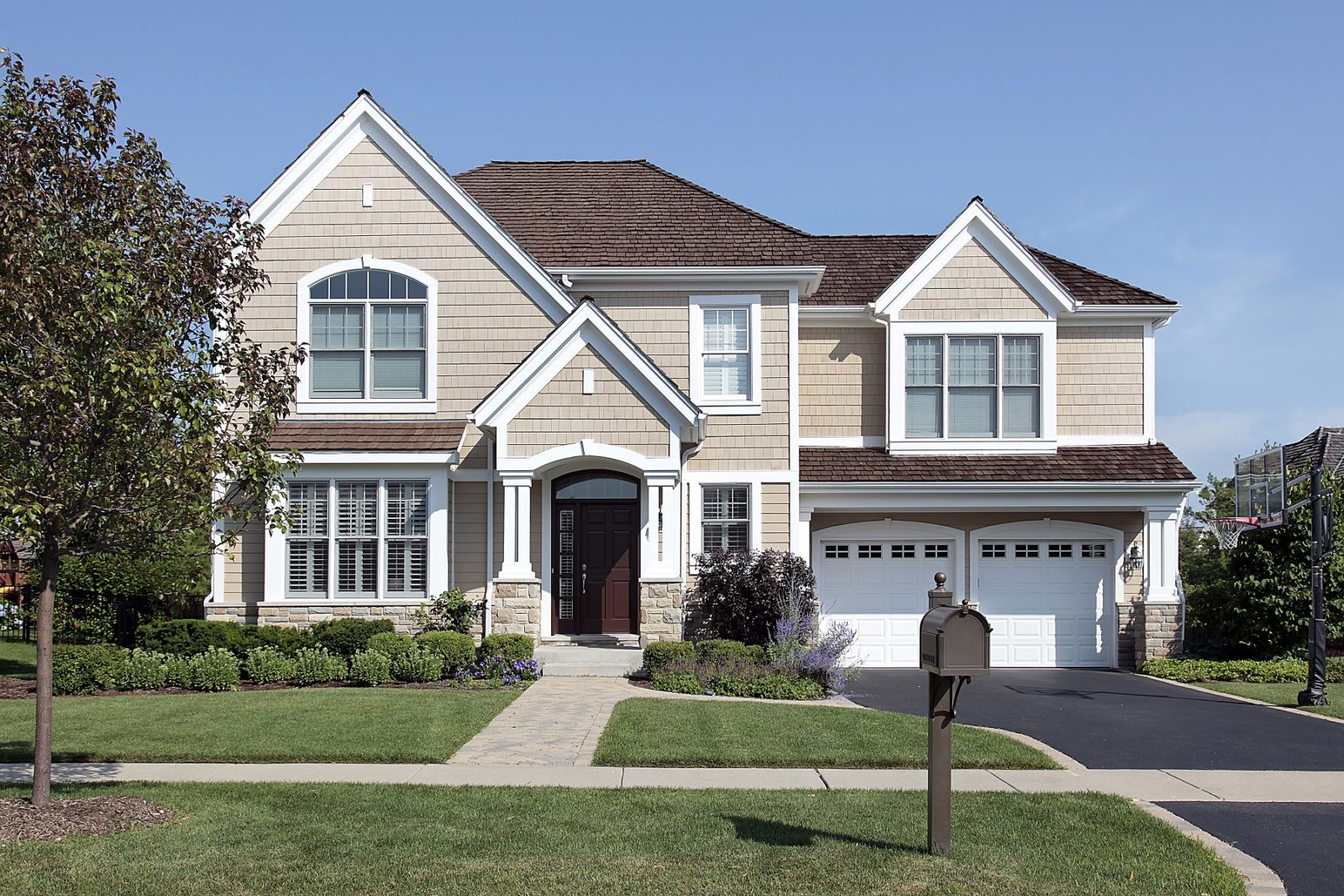 Here, we have put together a few factors to keep in mind while choosing the right homeowner's insurance policy. Take a look.
First and foremost, you should pay attention to the kind of coverage the insurance policy is providing you with. it should include all the potential losses that are therefore a homeowner and ensure that you are protected from all such aspects. Otherwise, this kind of an investment might not be fruitful.
The next thing that you have to focus on will be the rate of premiums for the insurance policy. You have to stick to your budget while taking the decision and that is why you should check the rates of premiums in advance and see if it is matching your budget or not.
So, if you are thinking of choosing us, contact us today.