Do you want to purchase a house? Or have you already purchased one? Being a homeowner, you must understand the importance of maintaining your house now that you have purchased one. But you must also consider the risks or losses that could come your way because of this house. Most of these losses will be monetary in nature and that is why you need to get compensation for such losses. You must look for a good homeowner's insurance program. We, at Holbrook Insurance Center, Inc., can be the right choice for you. We are an established and experienced company which has been in this field since 1979. We bring you a wide range of insurance protection for you. Right from home, automobiles, business to life and health insurance, we have all kinds of policies for you. We are known for our great coverage and customer-oriented approach which has enabled us to earn a solid reputation among many. So, if you belong to areas such as Quincy, MA, Alton, NH, Weymouth, Hingham, Meredith, NH, or Braintree, then you can rely on us.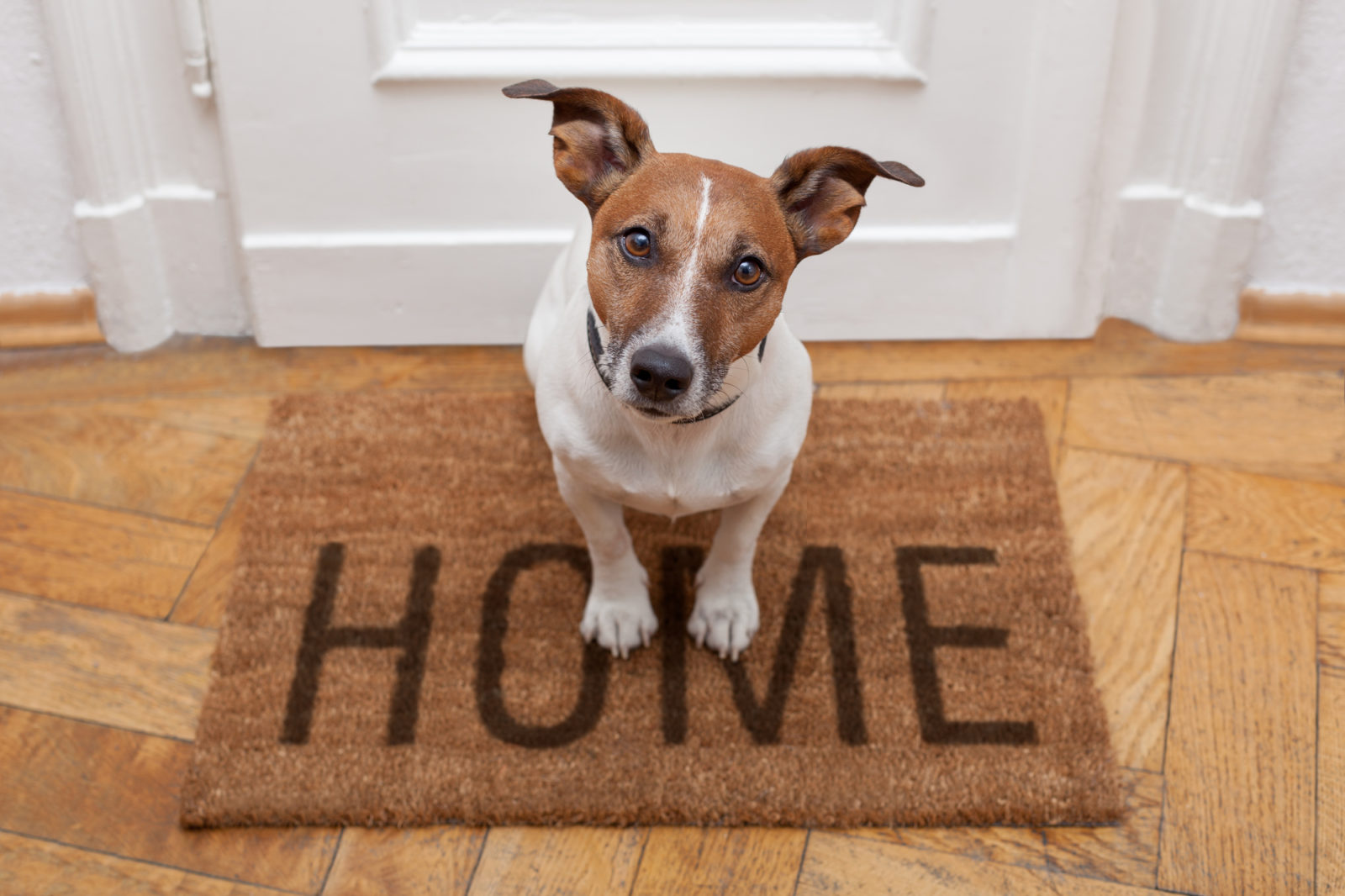 Here, we have put together a few major reasons why homeowners' insurance will be beneficial for you. Take a look.
Due to natural disasters or vandalism, your house could face serious damage. All these need to be repaired immediately and this will incur a huge restoration cost. Your home insurance can help you meet such expenses.
You could lose various kinds of valuables like cash, jewelry, electronics, furniture, and others if there is a theft or burglary at home. You will need good compensation against such losses. And this can be covered by your home insurance.
So, if you are interested in our insurance products, then contact us now without any delay.