Do you own a house of your own? Regardless of what sort of a home you have, a big mansion or a small and cozy apartment, you should try to protect the house from all kinds of threats and risks. There are various kinds of damage which your house could be subjected to. You could suddenly face an earthquake or if you are from a coastal area, you might face flood damage every year. And fire breakouts are also not very rare. Therefore, you need to prepare yourself for the losses you might incur because of your house. We, at Holbrook Insurance, can offer you a high-quality insurance coverage for your house. We have been in this field for more than 40 years and can provide you with useful insurance policies such as homeowners insurance, commercial insurance, or auto insurance. With our comprehensive insurance policies and customer-oriented approach, we have earned a solid reputation amongst our clients in areas like Braintreet, Gilford, Hingham, Laconia, Meredith NH, and Tilton NH.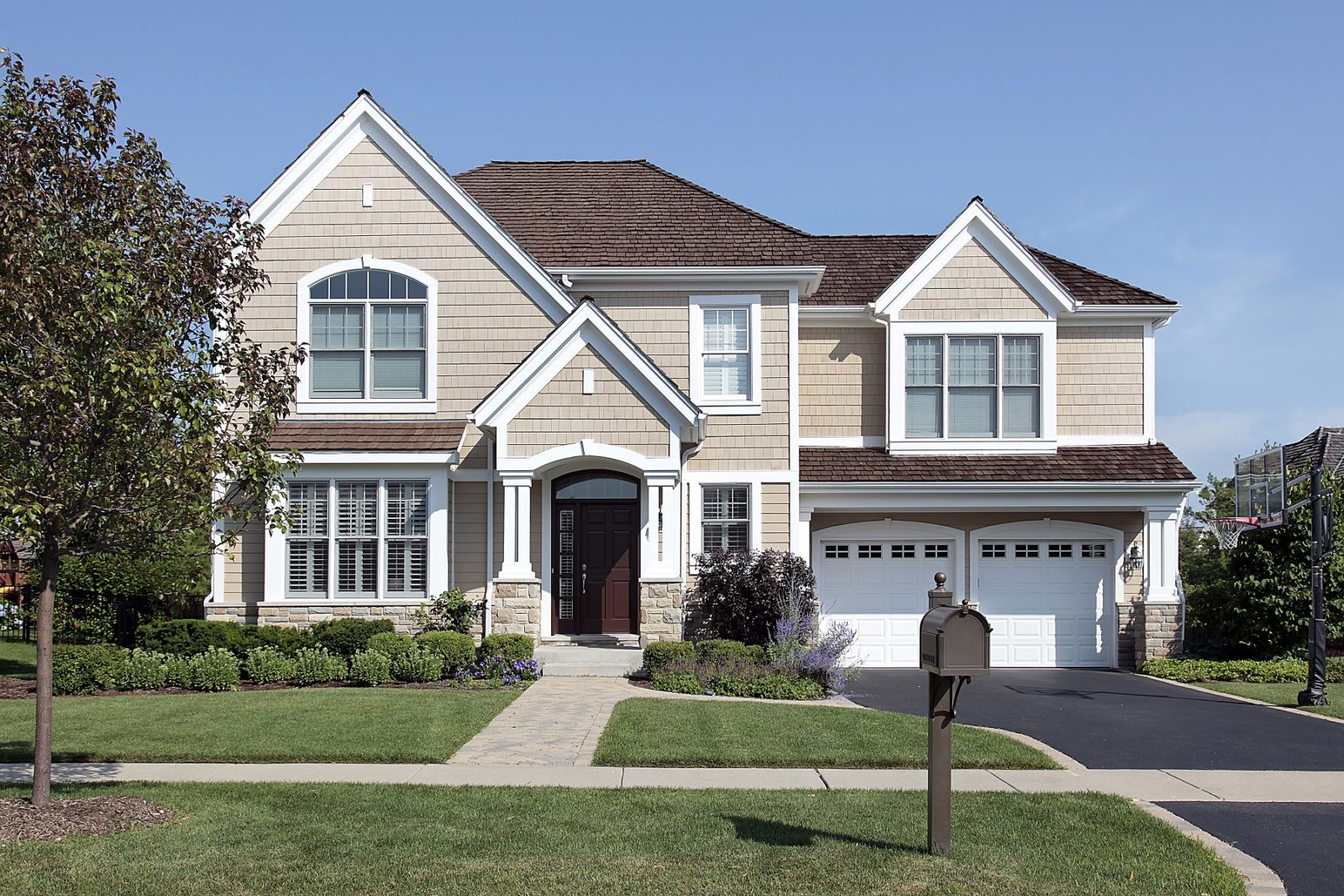 Here, we have put together a few crucial things to lookout for while choosing a good home insurance agency. Take a look. 
Affordable Premiums
You will need to look at your budget too while looking for an insurance policy. That is why you should choose a company for your home insurance which offers you affordable premium rates. Compare the rates in advance from different companies and then try to understand which one offers you the lowest rates.
Independent Insurance Agency
You should always try to look for an independent insurance agency always while buying home insurance. This will help you with several carrier options so that you can choose a policy that meets your needs and suits your budget.
So, you should keep these in mind and then start looking for a good company offering homeowners insurance.