5 Things to Know about Home Insurance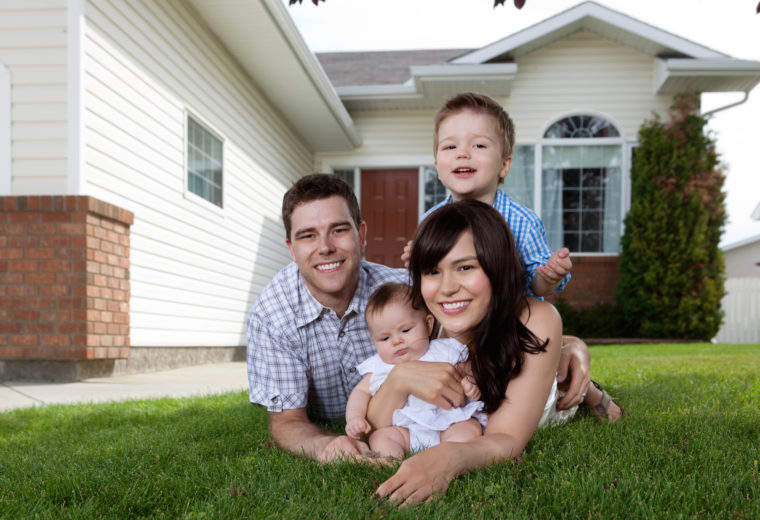 Home insurance is a crucial aspect of protecting your property and belongings from unexpected events. Holbrook Insurance Center Inc. provides home insurance in Wymouth, Laconia, Meredith, NH, Hingham, Braintree, Quincy, MA and surrounding regions.
Here are five important things you should know about home insurance:
Types of Coverage

: Home insurance typically consists of several types of coverage, including:
Dwelling Coverage: This covers the structure of your home and its foundation.
Personal Property Coverage: This covers your belongings inside the home, such as furniture, electronics, and clothing.
Liability Coverage: This protects you if someone is injured on your property, and you're found responsible.
Additional Living Expenses (ALE) Coverage: If your home becomes uninhabitable due to a covered event, ALE can cover temporary living expenses.
Other Structures Coverage: This covers structures on your property, like detached garages or sheds.
Policy Types:

There are several policy types, but the two most common are:
HO-3: This is the most common policy for homeowners, providing broad coverage for both the structure and personal belongings. It also covers various perils unless explicitly excluded.
HO-5: This policy offers more comprehensive coverage for your belongings and the structure, with fewer exclusions.
Deductibles and Premiums

: You'll need to choose a deductible when purchasing home insurance. The deductible is the amount you'll pay out of pocket before your insurance kicks in. Higher deductibles typically result in lower premiums, but you should ensure you can afford the deductible if you need to make a claim.

Coverage Limits:

Be aware of coverage limits for specific items or categories of belongings. Items like jewelry, art, or collectibles might have sub-limits in your policy. If you own valuable items, you may need to purchase additional coverage, known as endorsements or floaters, to fully protect them.

Exclusions and Endorsements:

Home insurance policies often have exclusions, which are events or circumstances that are not covered. Common exclusions include flood and earthquake damage. If you live in an area prone to these risks, you may need to purchase separate insurance policies or endorsements to ensure coverage.
Remember that the specific terms and conditions of your home insurance policy can vary widely depending on your insurance provider, location, and individual needs. It's crucial to thoroughly review your policy and discuss any questions or concerns with your insurance agent to ensure you have the right coverage for your home and possessions. Regularly reviewing and updating your policy as your circumstances change is also essential to maintain adequate protection. Please call us without any hesitation.