Do you want to own a house? Are you looking for the perfect place to stay? You have to understand that when you become the owner of a house, you have to maintain the house and ensure it is functional for peaceful existence. But being a homeowner comes with its own risks and challenges which are more often than not full of monetary losses. You might have to pay extensive restoration costs if your house is damaged by natural calamities or a fire hazard. You might lose your belongings and valuables in a burglar attack or theft. And if someone gets injured in your place, you might have to make liability payments. The only solution for such unnecessary expenses is a good home insurance policy. We, at Holbrook Insurance, can be the right choice for you. We are an established and renowned company which has been in this field for over 40 years now. We bring you all kinds of insurance programs, right from home, business, life, to even automobile insurance. So, if you are from areas such as Alton, NH, Quincy, MA, Weymouth, Hingham, Abington, MA, or Meredith, NH, then you can choose us.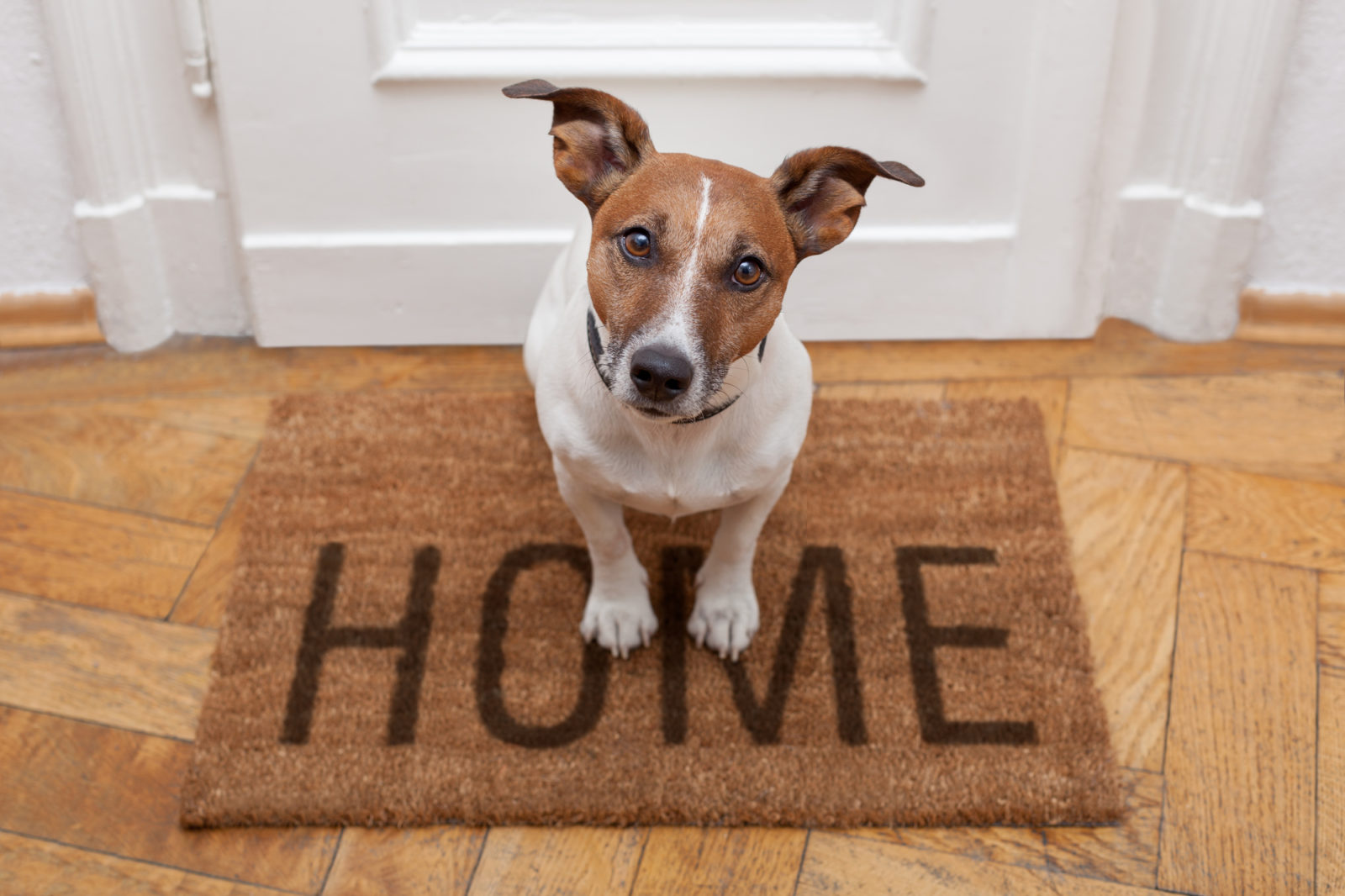 Here, we have put together a few things to look for in your home insurance company. Take a look. 
Independent Insurance Agency
You must always aim to opt for an independent Insurance agency. You will get more carrier options to choose from according to your needs and budget. That is why always look for such a company. 
2. Low Premium Rates 
You also have to keep in mind that the policy needs to be suitable for your budget. You should opt for companies which have reasonable premium rates. You must take the rates in advance and compare them to choose wisely.
And if you are thinking of choosing us, then contact us today.