Are you thinking of buying a new house? Everyone needs a space of their own and with our growing needs for more space and a better neighborhood, people want a better house. But you should keep in mind that there are various kinds of risks and challenges that you might have to face if you are buying a house. You might have to pay for huge restoration costs if your house is damaged in an earthquake, flood, or fire accident. You should also have to pay for liability if someone else is injured on your premises. And during a burglary or theft, all your belongings could be lost or stolen for which you will also need compensation. That is why home insurance is important. We, at Holbrook Insurance, can be the right choice for you. We are an established and experienced company which can offer you a wide range of policies, right from auto, home, business to life, and disability insurance. So, if you are from Quincy, MA, Weymouth, Braintree, Alton, NH, Laconia, or Hingham, you can opt for us.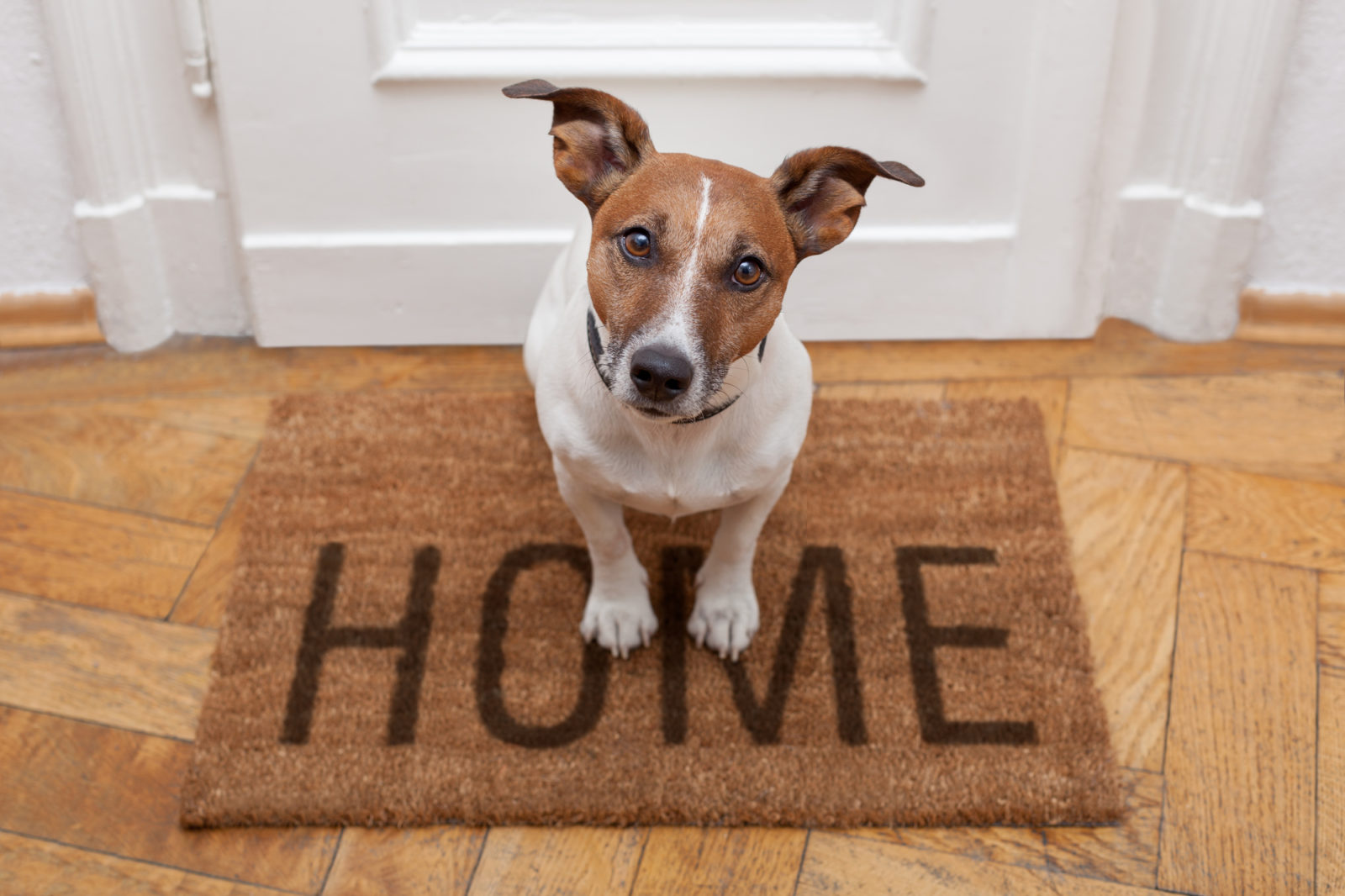 Here, we have put together a few factors to keep in mind while choosing your home insurance agency. Take a look.
Independent Insurance Agency
You should always make sure you choose an independent insurance company. This will help you get more carrier options to choose from. You can get a policy which meets your requirements and also your budget if you get more choices.
Another thing that you have to focus on is the experience of the company offering your insurance programs. The more number of years the company has been in this field means the more you can rely on them with your insurance protection as they have survived for so long.
And if you are interested in choosing us, then contact us today.