Do you want to build a new house? Or have you just purchased one? No matter what kind of house you have invested in, you must be aware of the challenges that might come your way as a homeowner. Since most of these challenges are monetary, you have to arrange for compensation to fight these risks. That is why you need to invest in a good-quality home insurance policy. We, at Holbrook Insurance, can be the right choice for you. We are one of the most experienced and established companies which have been in this field for more than 40 years now. We can provide you with a wide variety of insurance policies, right from home, business, and automobile to even flood, life, and disability insurance. We are also an independent insurance agency which means you can get multiple carrier options from us. So, if you are located in areas like Laconia, Quincy, MA, Meredith, NH, Alton, NH, Hingham, or Braintree, then you can opt for us.
Here, we have put together a few reasons why you should opt for a home insurance policy. Take a look.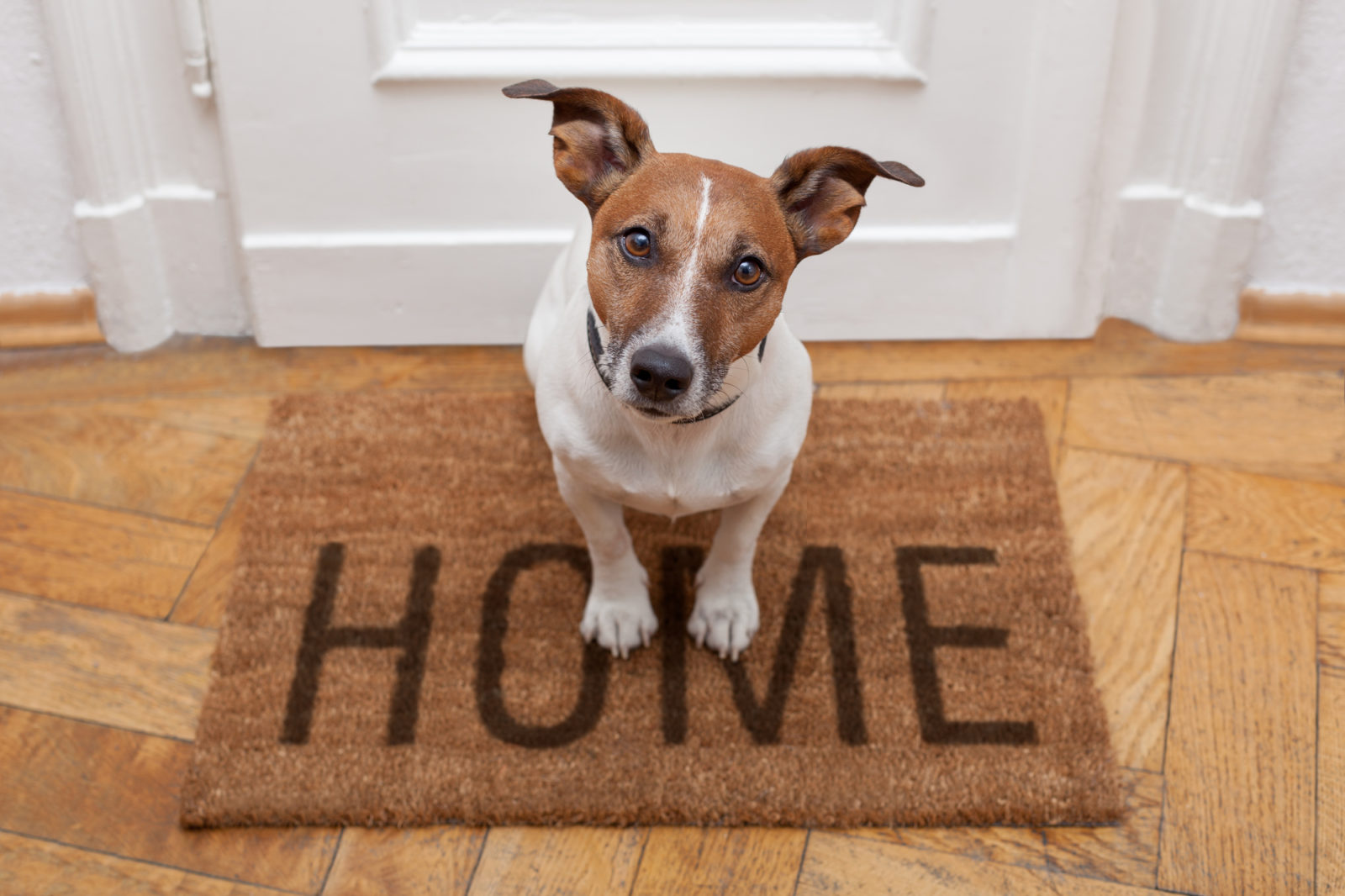 There will be hefty restoration work needed if there is a natural disaster that has ruined your property. Such restoration costs can be huge to cover with your savings alone. It is better to get hold of a home insurance policy that can meet such expenses for you.
If there is a theft or a burglary attack in your house, you could lose several of your belongings. Right from cash, jewelry, electronics, and furniture to even priceless artworks and other decorative items, everything could be stolen or lost. You can get good compensation for these losses if you have a home insurance policy.
So, if you are thinking of getting Your insurance protection from us, contact us today.