Have you just built your own house? Or are you planning to buy one? There are various kinds of damages that you're likely to face because of being a homeowner. To begin with, if there is a natural calamity and you have to spend a lot of money on your restoration, it can be difficult to bear with your savings alone. Moreover, you could face a loss of several belongings due to an incident of theft or burglary at home. You will require compensation against these losses. That is why you must invest in a home insurance policy. We, at Holbrook Insurance, can be the right choice for you.  We are one of the most established and experienced companies which have been in this business for more than 30 years now. We can provide you with a wide variety of insurance policies, starting from home, business, and automobile to even life and disability insurance. We are known for our great quality coverage and our customer-oriented approach. So, if you belong to areas such as Laconia, Alton, NH, Quincy, MA, Meredith, NH, Braintree, or Weymouth, then you can rely on us.
Here, we have put together a few things to check about a company offering new home insurance policies. Take a look.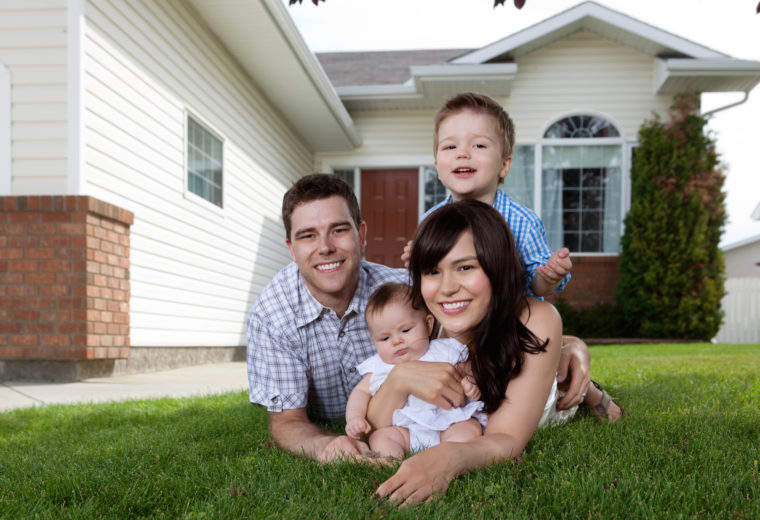 Independent insurance agency
One of the first and foremost things that you need to check is if the company is independent or not. An independent insurance company can be greatly beneficial because they can provide you with many carrier options to choose from. It will help you find the particular policy you need for your specific needs and set a budget.
Experience
Experience shows credibility. That is why you must look for the number of years a company has been in this business before choosing them for your insurance. Experience helps a company to understand what sort of coverage you need as a homeowner and that is why you should always choose an experienced company for your insurance.
So, if you are thinking of choosing us for your insurance needs, contact us today.