Do you own a house? Having a house in your own name has become a necessity these days not just because you need a shelter above your head during rough weather or to protect your belongings from thefts and burglaries but because these can be a valuable asset for you, which will come to your help during a financial emergency. But you must also save yourself from the losses that you are likely to incur because of your house. What you need is a home insurance policy. We, at Holbrook Insurance, can be the right choice for you. We are an experienced and reliable company that offers you high-quality insurance programs at an affordable rate of premiums. We have been in this field since 1979 and offer a wide range of insurance programs, right from life, health, disability, home, business, and even auto insurance. So, if you belong to areas like Braintree, Hingham, Quincy MA, Weymouth, Alton NH, or Meredith NH, then you can opt for us.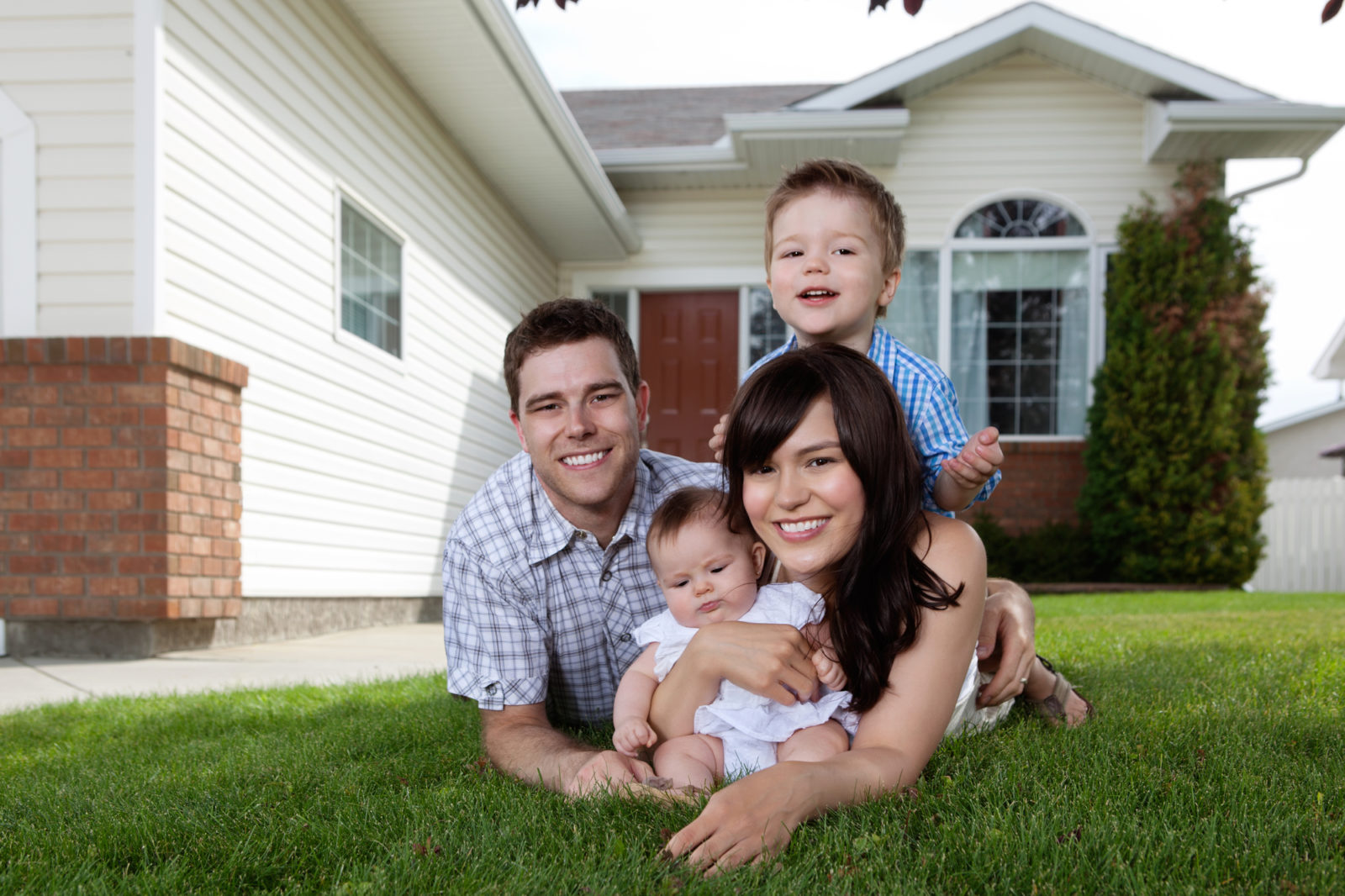 Here, we have put together a few essential things to compare your home insurance policy. Take a look.
You should make sure that the coverage you are getting with this particular policy is enough for all the potential losses you might face for your home. Compare all the coverage options from different policies and see which one is more beneficial for you.
Next, you should make sure that the premiums you have to pay for the home insurance are feasible for your pockets. That is why you have to take quotes in advance from different insurance providers and then compare these to get the lowest one which will also help you to not exceed your budget for your home insurance.
So, if you are interested in choosing us for your home insurance requirements, then contact us today.