5 Compelling Reasons to Get Home Insurance 
There are several compelling reasons to get home insurance. Holbrook Insurance Center Inc. is the name to rely on in Hingham, Meredith, NH, Weymouth, Braintree, Laconia, Quincy, MA.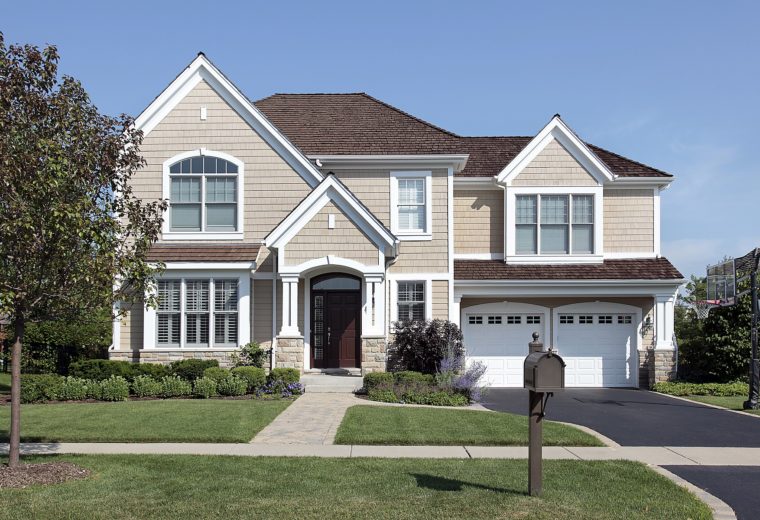 Here are five key reasons why it's important to have home insurance coverage: 
Property Protection: Home insurance provides coverage for your property against various risks and perils, such as fire, theft, vandalism, natural disasters, and water damage. If your home or belongings are damaged or destroyed, the insurance policy can help cover the costs of repairs, replacement, or rebuilding.

 

Liability Coverage: Home insurance typically includes liability coverage, which protects you financially if someone is injured on your property and decides to sue you for damages. It can help cover legal expenses, medical bills, and settlement costs, which can be substantial in case of a serious accident or injury.

 

Mortgage or Lender Requirement: If you have a mortgage on your home, your lender will likely require you to have home insurance. Lenders want to ensure their investment is protected in case of a disaster. Even if you own your home outright, having insurance is still a wise decision to protect your investment.

 

Personal Belongings Coverage: Home insurance often includes coverage for your personal belongings, such as furniture, appliances, electronics, clothing, and other valuables. If your possessions are stolen or damaged due to covered events, the insurance policy can help reimburse you for their value, allowing you to replace them.

 

Peace of Mind: One of the most significant benefits of having home insurance is the peace of mind it offers. Knowing that your home, belongings, and financial well-being are protected can relieve stress and worry. It provides a safety net against unexpected events, giving you the confidence to face any unfortunate circumstances that may arise.

 
Keep in mind that home insurance policies can vary in terms of coverage options, limits, deductibles, and exclusions. It's essential to carefully review and understand the terms of the policy you choose to ensure it meets your specific needs and provides adequate protection. Please call us without any hesitation.