Are you looking to buy a new house? Or have you been living in the house for a long time? Well, you should realize that being a homeowner is a job of huge responsibility. You do not just have to maintain the house and prevent further damage and repair but you have to save yourselves from the series of unnecessary losses that you could face because of your house. Right from damage due to natural disasters to thefts of belongings and liability payments, there are various losses you could incur being a homeowner. What you need is home insurance protection. We, at Holbrook Insurance, can be the right choice for you. We bring you a wide range of insurance policies for all kinds of losses, starting with life, disability, health to home and automobile insurance. We are an independent insurance company allowing you to get the benefit of multiple carriers which means you can get more options to choose a policy according to your budget and interests. So, if you are from Hingham, Alton NH, Weymouth, Quincy MA, Braintree, or Meredith NH, then you can choose us.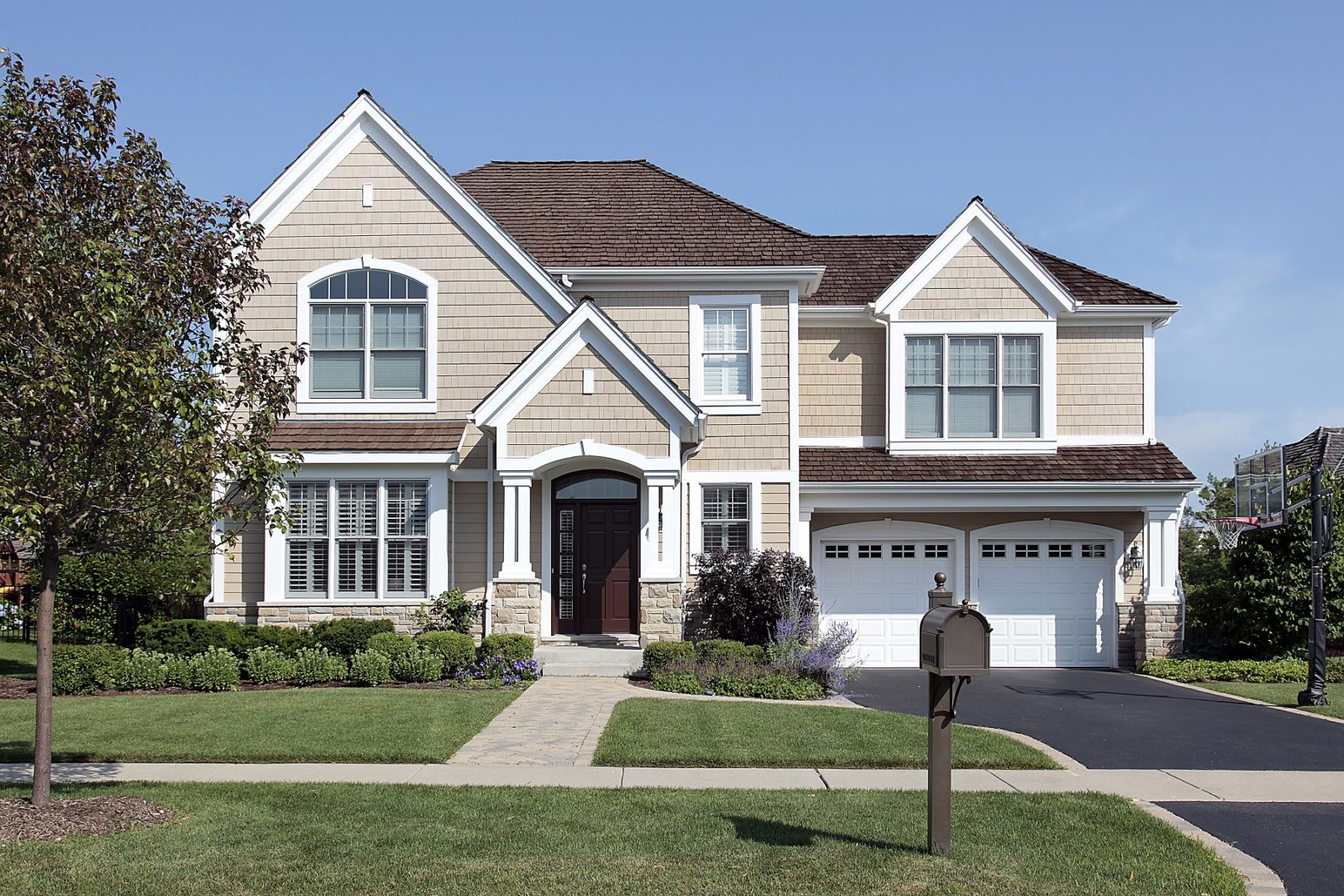 Here, we have put together a few essential questions to ask a company offering you home insurance. Take a look.
What sort of coverage options do you have?
First of all, you should check all the coverage options and see if the company is protecting you against all the important losses effectively. Ask about their coverage details in the policies and then make your choice.
Do you offer free quotes for insurance premiums?
Next, you should ensure that the premiums you are getting are within your budget. Take the quotes in advance and compare these to ensure that the policies are feasible for your pockets or not.
And if you are thinking of choosing our insurance products, contact us now.