Do you have a house of your own? Or are you planning to buy one? In such a case, you must realize that the responsibility of being a homeowner is not very easy. You need to keep several risks and challenges in mind that you might be exposed to and ensure that your home is protected from these. In order to combat such things, you need to find the right home insurance for you. We, at Holbrook Insurance, can be the right choice for you. We have been in this business since 1979 and bring you one of the most affordable and effective insurance solutions for various personal and commercial needs including home insurance, flood insurance, auto insurance, business insurance along with life, or health insurance too. Right from rental property, condos, apartments, vacant homes, mobile homes, under construction homes, personal items, and so on are all provided in our homeowner's insurance program. If you are looking for a good insurance in areas like Braintree, Gilford, Hingham, Laconia, Meredith NH, or Tilton NH to protect your home, then you should resort to us immediately.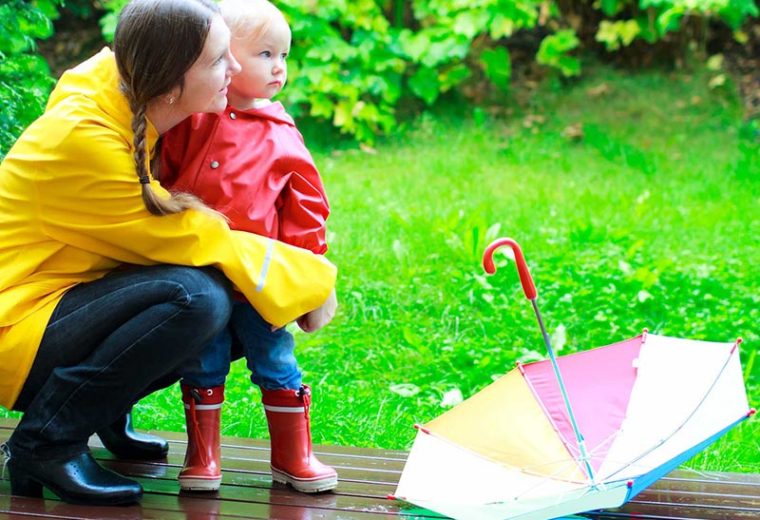 Here, we have put together a few smart questions you must ask a company before buying their home insurance. Take a look. 
How many kinds of risks and damages are covered in your insurance programs?

 
In order to choose the right home insurance, you must know which policy covers the maximum number of risks including natural calamities, thefts, burglaries, or the liability payments, for you. So, asking this question is a must. 
How much premium do you charge for the insurance programs?

 
In order to ensure that the particular home insurance plan you are considering is feasible for your pockets, you need to chalk out the budget. To do so, you will need to ask this question and get the premium quotes in advance.  
After asking these crucial questions, if you think that we can offer you the most beneficial home insurance, contact us today.