Do you have a house that you call your own? You must have the papers in your name, isn't it? Then, in that case, you must know that it is not enough to just have a huge, well-designed, and well-built home. You should also make sure that you protect your home from severe losses that you can incur because of that. Life is unpredictable and you never know when you have to face damage in your house or your belongings either due to a natural disaster or thefts and burglaries. In order to protect yourself from such losses, plan a compensation arrangement in terms of the insurance. You should get a home insurance program to cover such common risks and losses you could face as a homeowner. We, at Holbrook Insurance, can be the right choice for you. We are an experienced and reputed company that offers you high-quality insurance policies at affordable rates. We have been in this field for about 40 years and have catered to several clients. So, if you are from areas such as Abington MA, Alton NH, Braintree, Meredith NH, Quincy MA, or Weymouth, then you can rely on us.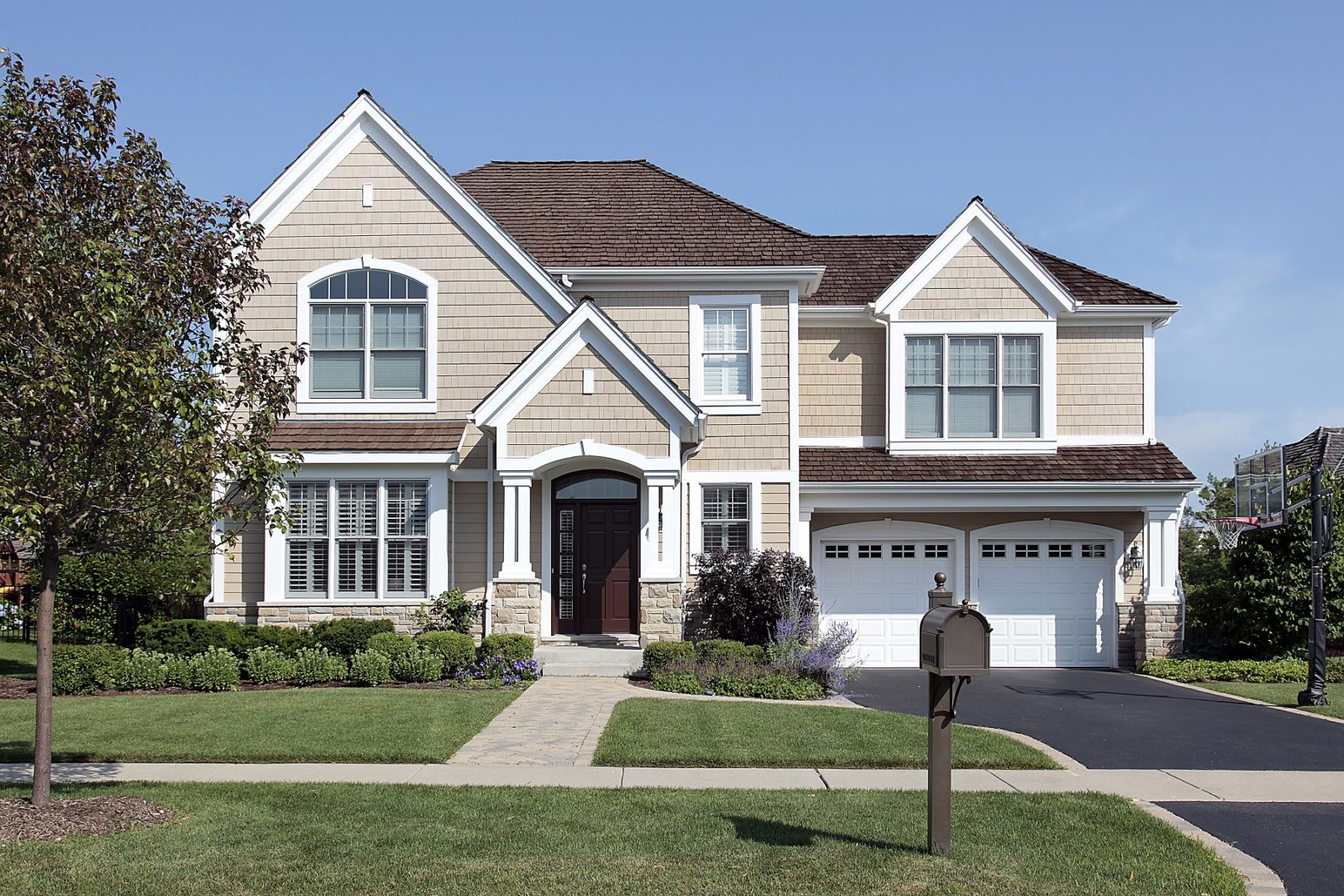 Here, we have put together a few major things to look out for in an agency offering your home insurance. Take a look.
Independent Insurance Agency
You should make sure that the company from whom you are buying home insurance is an independent insurance company so that you can get multiple options for carriers according to your needs and budget.
Simply getting the insurance will not do; you have to pay for the premiums at the end of the month. So, you should make sure the company from whom you are getting the insurance, you should make sure that the premiums are low so that everyone can afford these.
So, if you are interested in choosing us, then contact us.