Are you looking for a new house? Well, there are all kinds of houses available in the real estate market. Right from the industrial, rustic style to the contemporary modern apartments, there are several options before you. But what is important is regardless of the house you choose, it should be well-protected from all kinds of risks and threats that a house can be exposed to. That is why a good insurance coverage is so important for everyone. Look for a company which offers comprehensive insurance programs for your house and prevents you from financial losses everyday. We, at Holbrook Insurance, can help. We bring you high-quality home insurance programs which protect you from all kinds of potential threats. We have been in this field since 1979 and have catered to several clients in areas like Braintreet, Gilford, Hingham, Laconia, Meredith NH, or Tilton NH. So, if you are interested in getting quality insurance protection for your homes, then you can resort to us.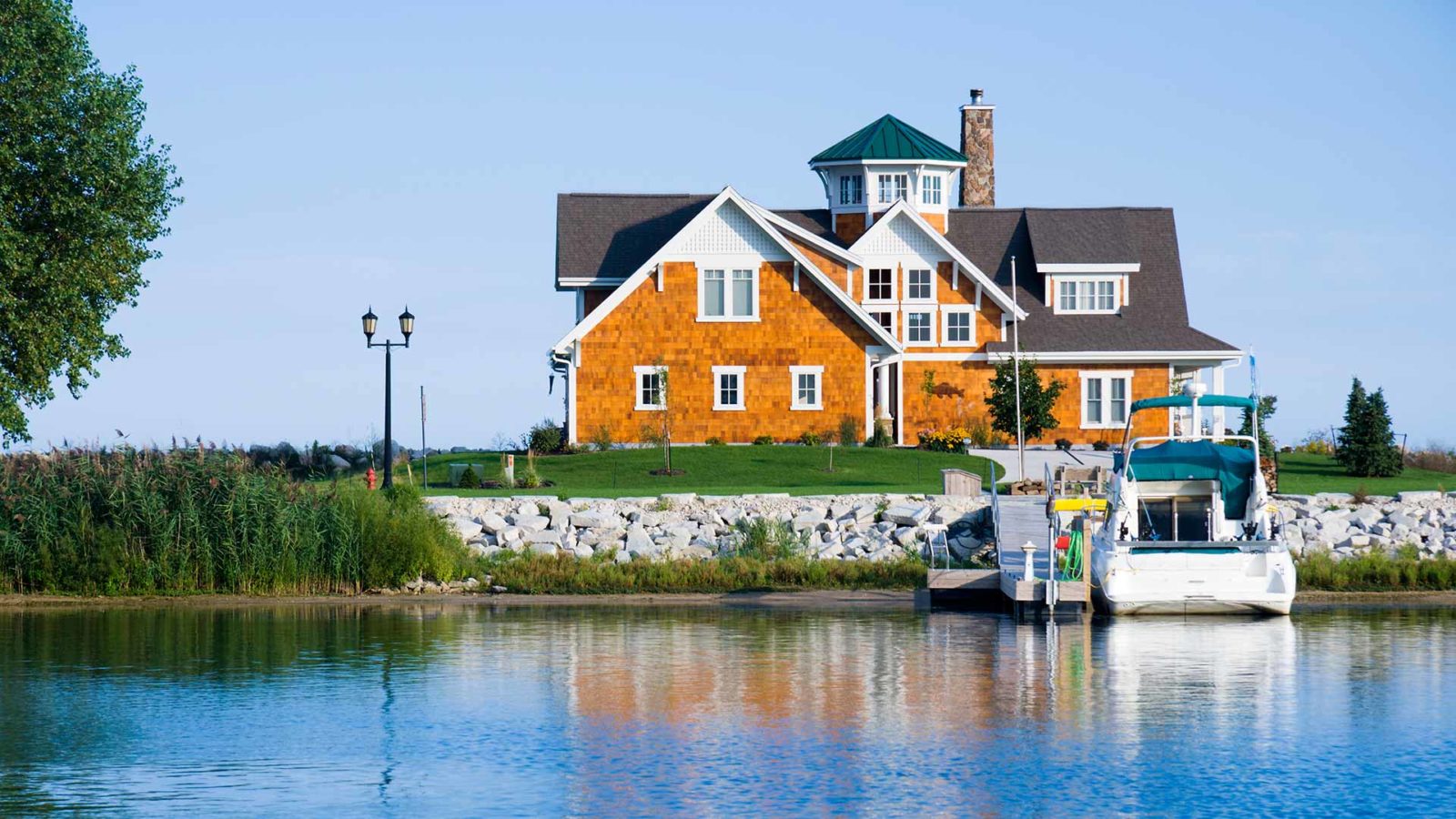 Here, we have some of the most common reasons why your home needs insurance protection. Take a look.
If you live in an area which is prone to the floods, earthquake, and other natural calamities, then you will have to bear a loss on a regular basis. That is why you need to make sure that you have the coverage for the house which will compensate for such expenses.
Given the crime situation in the country, nobody can say that they are safe. Despite several smart security measures, homes are being robbed. So, you might also have to face such thefts or burglaries some day and if you do, then it will be a huge loss of your cash, jewelry, electronics, and so on.
So, if you are interested in seeking this protection with our policies, then get in touch with us now.