Have you ever fallen really sick that required you to be hospitalized? Or do you have someone at home who is suffering from a critical illness? Or do you know someone who has recently met with an accident? Apart from the physical pain and hassle your family faces due to sickness or accidents, a substantial financial crisis is also one of the major consequences of health issues. That is where a good health insurance comes into play. We, at Holbrook Insurance, can be the right solution for you. We are an experienced and established company with a wide range of insurance benefits for you. We have been in this field since 1979 and have catered to many clients for all their insurance needs. We have a comprehensive health insurance coverage which will protect you from all sorts of financial losses you could face because of the disease or accident you have become victim to unfortunately. With our quality coverage and variety of insurance programs under the same roof, we have become a preferred choice for insurance companies in areas like Quincy MA, Braintree, Weymouth, Laconia, Tilton NH, and Hingham.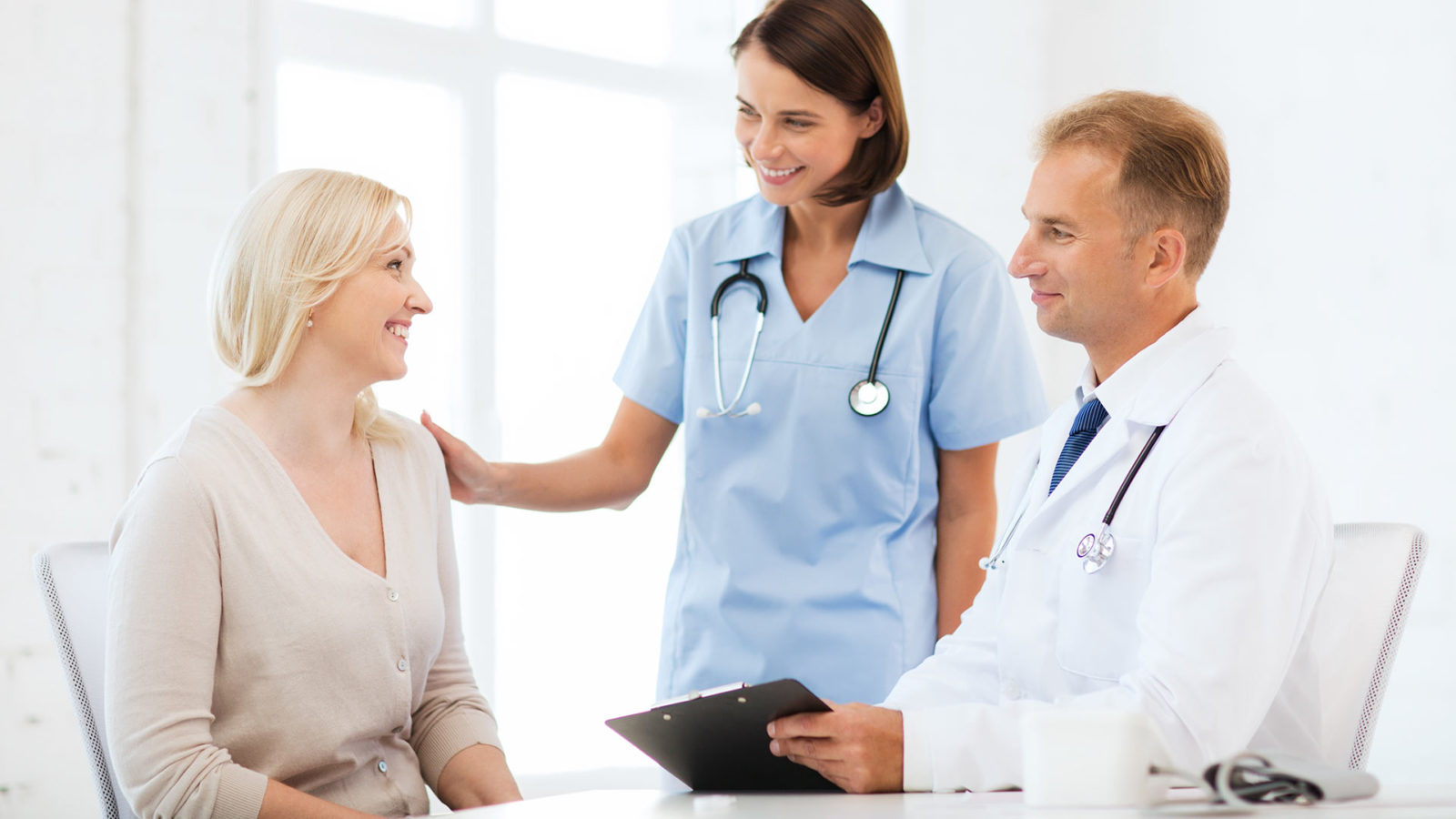 Here, we have put together a few major ways in which you will benefit with good health insurance coverage. Take a look. 
Costly Medical Procedures
Medicines and medical treatments are extremely difficult because these are extremely expensive. You will be able to meet such expenses when you have good insurance policy. This can be a great financial protection for you.
2.  Sudden Emergencies 
Nobody is prepared for an accident. If you are suddenly meet with an accident, your family might have to prepare for heavy medicines, pay for all the medical procedures required, and even fiancé a surgery. All these expenses are handled easily with a good health insurance policy.
And if you think we can be the right choice for health insurance, then quickly contact us today.