What do you consider as your most precious asset? It is not your wealth or property but your health. You should take care of your health in the right manner, with quality treatments and regular checkups. But what if there is a severe health concern which could not be avoided? Life is really unpredictable and you never know what you will have to face in this lifetime. That is why you should arrange for a compensation for such losses too. We, at Holbrook Insurance, can provide you with the insurance policy you need when it comes to your health. With their quality health insurance coverage at reasonable rates of premiums, these can compensate for all the major risks that you might have had because of your health. We were established in 1979 and have immense experience when it comes to providing health insurance coverage. So, if you belong to areas, such as Abington MA, Alton NH, Belmont NH, Braintree, Quincy MA, or Weymouth, then you can resort to us.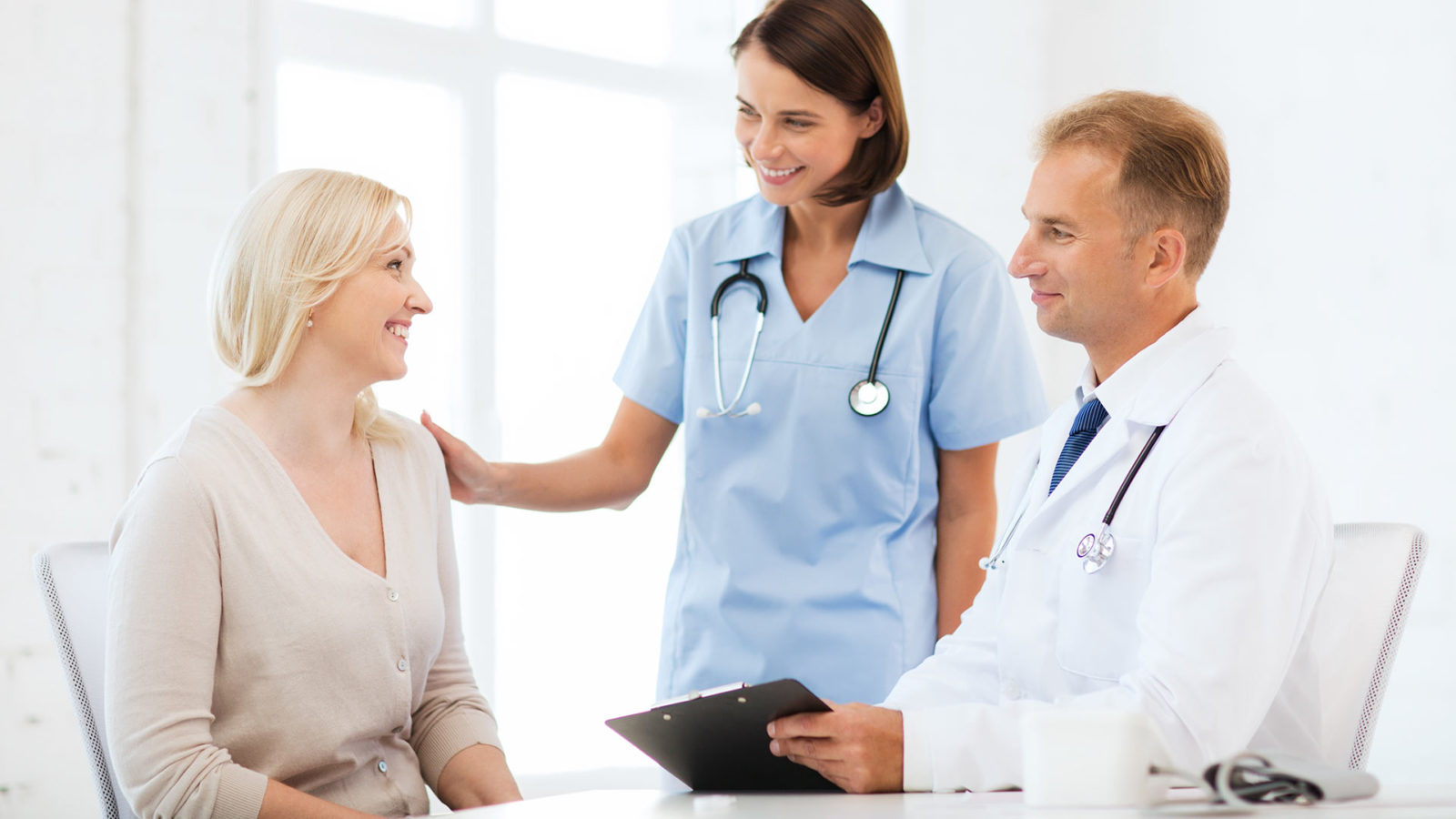 Here, we have put together a few major factors to lookout for while choosing a health insurance policy. Take a look. 
Coverage
All kinds of expenses that you can incur during your stay in the hospital or the treatment cost and doctor's fees can be taken care of by your insurance policy. So, you should choose a company where this coverage is possible.
Low Rates
Budget is a valid concern when it comes to such plans. If you save up, then you will be able to afford a quality car insurance with a great policy. Take quotes in advance and compare them to make a good friend.
So, what are you waiting for? If you think that we have the insurance policies you need for your coverage, then you can contact us today.