Low-laying areas of the world see water-logging for the better part of the year. If your home or office happens to be in one such place then what you need is a flood insurance policy to prevent you from suffering financial losses often. We, at Holbrook Insurance Center, Inc., offer you such policies for small and large buildings alike. With us, you do not have to worry about any harm coming to financially from heavy rains and water-logging in your surroundings. We have been in this business since 1979, helping out people with complete commitment and dedication. We serve customers living in and around the areas of Belmont NH, Braintree, Quincy MA, Weymouth, Hingham, and Alton NH.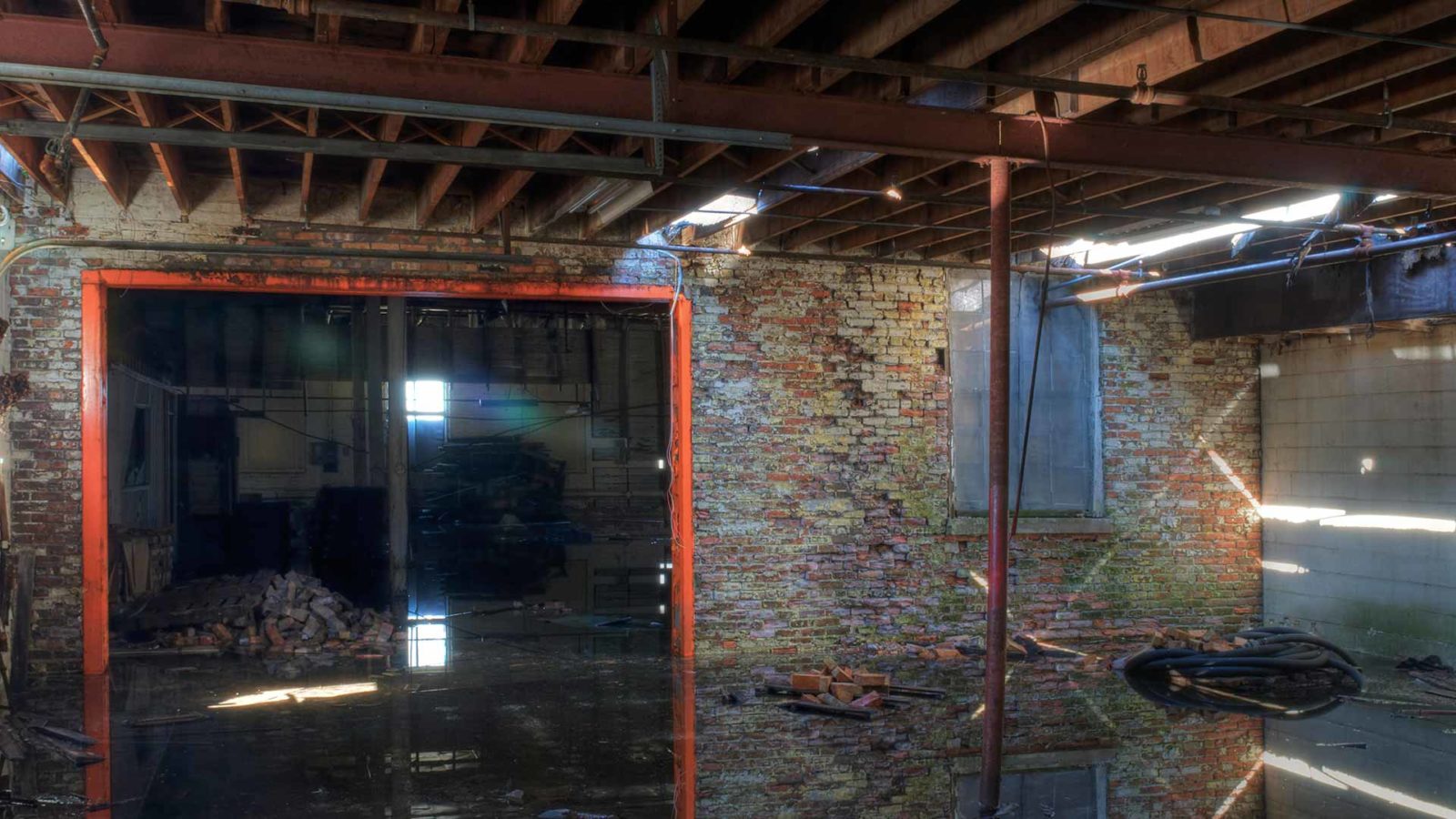 Here, we have made a list of 3 important points that you should check before buying a policy for protection against water-logging. Take a look. 
Coverage Provided to Land and Building
One of the very first things that get damaged is your house or the building that you are living in when there is water-logging for a long time. This is the very basic type of coverage that such a policy should provide and you should check the finer points well.
Coverage Provided for Valuables and Possessions
Water-logging damages more than just the land and building. Your possessions can also get damaged. Be sure to check the coverage provided on such items. Your valuables may not be protected separately so you should make sure that this sort of a policy covers your belongings as well.
Premium Amounts to be Paid
All said and done you should compare the premium amounts of the policies that are available through various firms in the market. This will help you save money and will enable you to pay the correct amount.
So, if you are looking to invest in a policy that covers all the above points then give us a call at 781-767-2400 without any further delay.