Do you live in an area that is prone to getting floods? A flood can spread heavy destruction everywhere.  That is why it is important to protect yourself against the losses you are likely to incur because of such heavy property damage. No matter how much you try to prevent such destructions, you will face damage is to a certain extent for sure. What do you need to do is get hold of a flood insurance policy. We, at Holbrook Insurance, can be the right choice for you. We are one of the most established and reliable companies which have been in This business for more than 40 years now. We bring you a wide variety of insurance programs, starting from home, automobile, and business insurance policies to even life-in health insurance programs. We are known for our great quality coverage options along with our variety of insurance programs under the same roof. We are also an independent insurance agency which means you can get multiple carrier options from us. If you are from Quincy, MA, Laconia, Weymouth, Braintree, Hingham, or Gilford, then you can rely on us.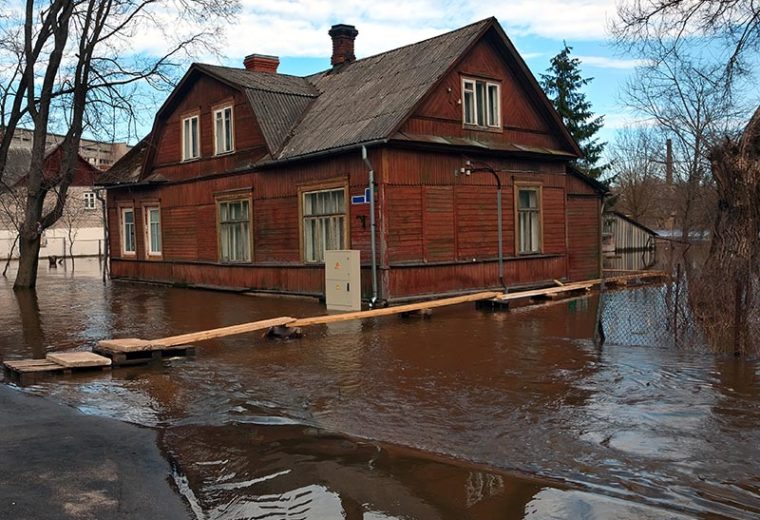 Here, we have put together a few questions to ask a company offering you flood insurance policies. Take a look.
What sort of coverage options do you have?
You have to be sure about the coverage you will be getting from this insurance policy before making a choice. Otherwise, there is no point in choosing this insurance company if they do not provide you with the protection you need. That is why you must ask about the coverage options and details before making a choice.
How much do you charge for the premiums?
You must also consider your budget while choosing an insurance company. You need to make sure that the policies you are investing in are reasonable for your budget. Therefore, you should ask the company for some estimated rates in advance before making a choice.
So, after getting these answers, if you're planning to choose us, contact us today.